Utilize our search toolbar promptly if the article lacks audio! Search Now♥
Order to Kill, just like the prequel of this chapter is also a joint venture of Vince Flynn and Kyle Mills as its writers. The books is part 15 of the Mitch Rapp political mystery novel series that has great amount of thrill, adventure and suspense. The majority of the chapters of Mitch Rapp series are narrated by George Guidall and once again he gave his powerful voice to the Order to Kill chapter as well, which was highly appreciated by the followers of the book.
This time, the destination of the anti-terrorism operative, Mitch Rapp is Pakistan. Their mission was to fight against a mortal threat for which he might be a bit underprepared.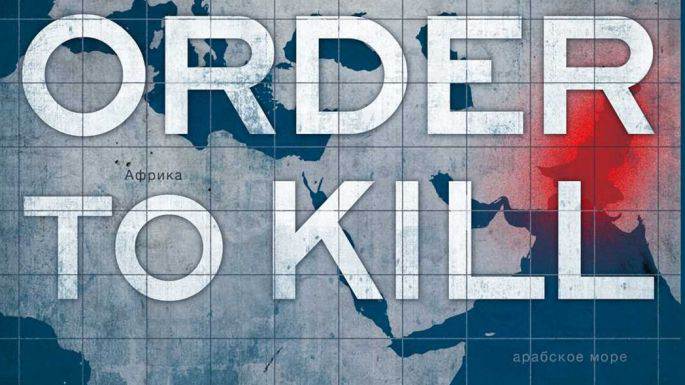 Mitch Rapp struggles this time around while chasing after some false leads coming his way. He was getting information from different continents, where the motive was to deny terrorists the possession of the nukes, which are in control of Pakistan.
Mitch Rapp along with his colleague and dear friend, Scott Coleman had a really rough time and they fight hard in order to prevent the loss of such dreadful weapons of mass destruction. It was needed, especially after knowing that Russia is also taking keen interest in the nuclear weapons. There motive, however was different than that of Mitch Rapp and Scot Coleman.
Lethal Agent and Red War novels are penned by Vince Flynn as well. They are complete and brilliant from every aspect of writing, where some great thrill and suspense gives you every good reason to invest your time listening to it. The narration again plays a good bit of role in the success of the audio version of these recommended novels.
Mitch Rapp :