Utilize our search toolbar promptly if the article lacks audio! Search Now♥
Kimberly Belle style of literary writing is quite interesting and she very well knows that how to captivate the heart and mind of her audience with her writing. This is exactly what she has done in Three Days Missing novel and had earned great repute in the eyes of her fans and critics as well. The novel is a suspense crime mystery thriller. It is narrated by the duo of Vanessa Johansson and Sarah Naughton. The audio book with the quality of the narration has become a very interesting and exciting experience for the listeners.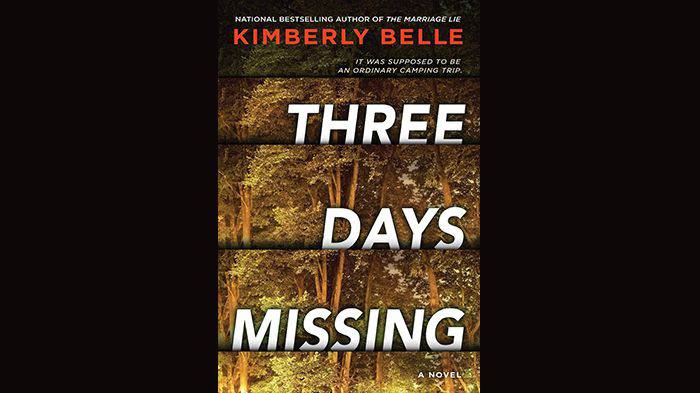 Having a call right at the middle of the night is the worst nightmare for any parents. This time, it was Kate Jenkins who awakens upon the knock of the police at her door step. This was also the time when she realized her greatest ever fear. Ethan, her 9 year old lovely son is missing. He got vanished from the cabin, where he was staying on an overnight trip with his class. Kate rushes to the camping site in complete shock, but she was too late to reach there. The authorities and the search team returned empty handed from their search as they couldn't find any trace of Ethan in the thick mountain forest.
Another mother, Stef Huntington assumes that she has got it all fame in the community, money, loving husband a popular son as well. She doesn't know Kat at all, apart from some spiteful gossip that spins around the disturbing past of Kat.
The Marriage Lie and The Last Breath are a couple of other notable novels that Kimberly Belle has written and deserves ever chance to be read or even better, listened in their audio book format.