Utilize our search toolbar promptly if the article lacks audio! Search Now♥
Witch Born By: Nicholas Bowling – TokyBook
Witch Born" is a novel by Nicholas Bowling set in 1577 in England, during the reign of Queen Elizabeth I. The story follows Alyce, a young girl who is born with a special power that sets her apart from everyone else. Alyce is a witch, and her abilities put her in danger in a world where witches are hunted and burned at the stake.
As she grows up, Alyce struggles to understand her powers and the world around her. She is taken in by a group of outcasts who also possess magical abilities, and they teach her how to control her powers and survive in a society that would otherwise condemn her. Along the way, she becomes embroiled in a plot to assassinate Queen Elizabeth I, which puts her and her friends in even greater danger.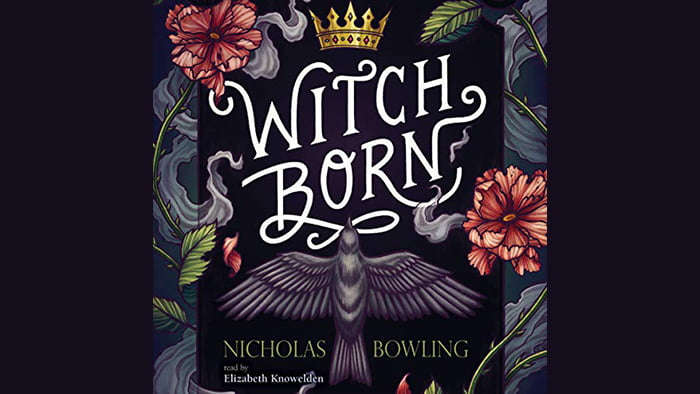 The novel explores themes of power, identity, and belonging, and offers a fresh perspective on the witch trials that took place in England during the 16th and 17th centuries. Bowling's writing is vivid and immersive, and he does an excellent job of capturing the atmosphere of Elizabethan England. Alyce is a compelling and relatable character, and readers will root for her as she navigates the dangers and complexities of her world.
Overall, "Witch Born" is a gripping and thought-provoking novel that will appeal to fans of historical fiction and fantasy. Bowling's storytelling is engaging and skillful, and his exploration of the themes and issues raised by the witch trials will leave readers with much to ponder.