Utilize our search toolbar promptly if the article lacks audio! Search Now♥
The Maid is a mystery thriller novel. It is written by Nita Prose. She worked as an editor for a long time while serving a lot of bestselling authors with her services. The Canadian editor and author then decided to become an author herself and that were worth a career move for her. She was highly appreciated for The Maid novel which was also translated into different languages.
The narration of The Maid novel is done by Lauren Ambrose. This was a fantastic audio performance and you will love everything about it, including tonal quality, inflections, and accent of the narrator.
Molly was quite unlike others. She struggled a lot with her social skills and always found herself misreading the intention of all others around her. Her gran used to support her in interpreting the world around her. She codified that into very simple and straightforward rules so that Molly could somehow easily live by,
Since the time Gran died a few months ago, Molly, a 25 years old girl has been struggling to navigate the immense complexities of her life all by herself. She threw herself with delight in her job as a maid in the hotel. Her special character along with her intense love for proper etiquette and cleaning made her an excellent fit for the main job in the hotel.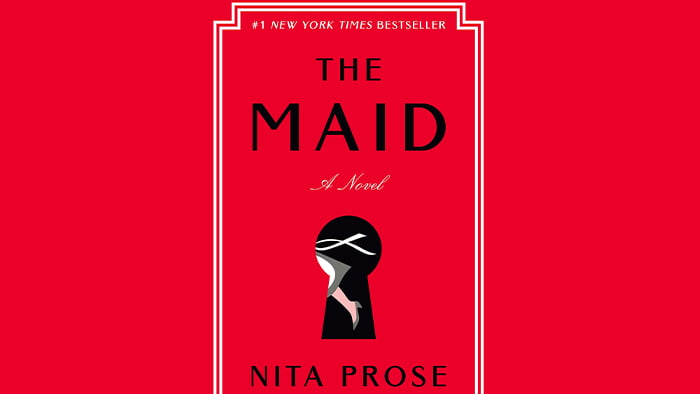 But, her good life got upended right on the day when she entered the room of a wealthy and infamous Charles Black. She discovered Mr. Black dead there in his bed. The unusual demeanor of Molly found the police targeting her as the main suspect. She quickly discovered herself caught right in between a dark web of deception.
It is a book that you can finish in one sitting. The author wrote it pretty well while the narrator made it a super easy and fun listen. The mystery is amazing and the main characters were just outstanding.