Utilize our search toolbar promptly if the article lacks audio! Search Now♥
The Great Reset is a nonfiction book on politics & government. It is based on Joe Biden, the current President of the USA, and the rise of fascism in the 21st century. The book is authored by Glenn Beck and Justin Trask Haskins. Glenn is a conservative political commentator, radio host, conspiracy theorist, and TV producer from America. Being George Washington is a historical memoir from Glenn Beck which you will love if you are interested in knowing many inside details about George Washington. Dreamers and Deceivers is another excellent book by the author, which is based on the history of America and the Americans who influenced its history.
Glenn Beck narrated this book himself. Being a radio host, he had a great understanding of audio delivery and performed this book with so much perfection.
There was an international conspiracy going on among the influential business leaders, powerful bankers, and top-notch government officials. Many closed-door meetings were conducted in Switzerland where a call for radical transformation was made for every society on Earth. The Great Reset sounds more like it was one henchman that was just slightly away from being the plot of another stunning movie of James Bond.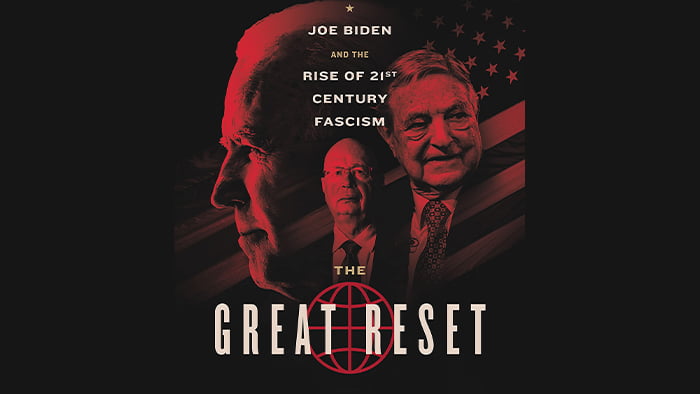 But, The Great Reset by no means was a work of fiction. It was a greatly influential and considerable movement among the elite of the world for resetting the worldwide economy through government programs, banks, and governance or social metrics.
It is a book not just for Americans but people from all over the world. It is because of the strong message of this book that will influence the listeners very effectively. You must not miss out on this great book.