Utilize our search toolbar promptly if the article lacks audio! Search Now♥
Want to see the other side of David Baldacci just pick this book and start listening to everything which Tim Matheson narrates. Baldacci has written fiction and other action-packed novels such as Zero Day and A Minute to Midnight for the audience. The author has never before tried to write something on human sentiments. Tom Langdon a journalist by profession accidentally gets the chance to travel by train on Christmas Eve in the novel. The Christmas Eve didn't prove very pleasant for him initially because he missed his flight as a result of some issue at the airport.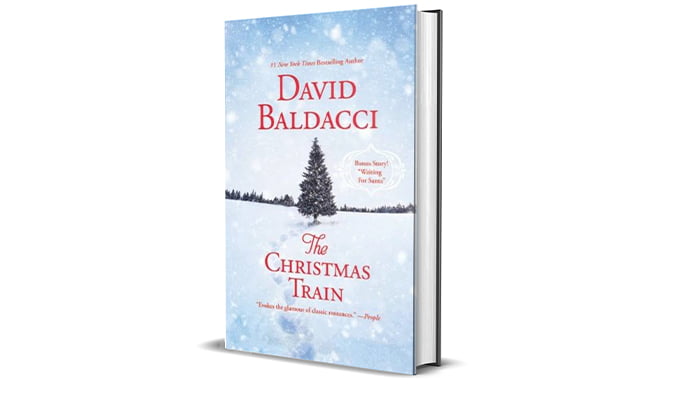 Getting a ticket for the train was troublesome for him and he knew he was going to be late and will not be able to work according to schedule. In the meantime, the train started and his interest started developing in the people sitting around him. He never got the chance to analyze the people so closely and for such a long period. Tim Matheson narrates the feelings of a man who has remained completely isolated from the world for a long time. As he sees more closely he finds the woman whom he used to love during his youth.
So the journey decorates his Christmas Eve because he gets the chance to win his love again and be happy again as he used to be when he was young. Wonderful feelings are conveyed by the author and the narrator together in the novel. Tom entered the train in a sad mood and he was mocking the world but leaves as a blessed being that has no worries left in his mind and heart.