Utilize our search toolbar promptly if the article lacks audio! Search Now♥
No one cares whether the "Camel Club" exists or not because the club has not performed any heroic activity ever. All the group does is thinking and planning against different activities which it analyzes. Every government step which is taken gets the deep analyses of the group although they don't give their opinion openly they have everything well chalked out. Oliver Stone is the wisest of them all this is considered as the leader among these four men who cannot even perform real action in this old age.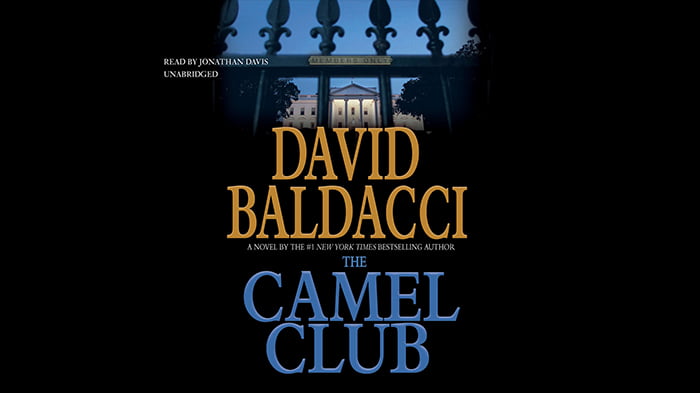 Author David Baldacci gives these old heroes a chance to shine when they become witnesses to a murder. They were in their thoughts when they saw the whole thing and got shocked to see real action after a long while. The man who was killed was wanted by many important men of the society as he had certain secrets hidden under his sleeves. Alex Ford from the secret service was also chasing the same man and when he finds out that the Camel Club has seen everything he hires these old soldiers for one more job.
It's like a dream come true for these four fellows who before this had done only calculations and no real work. But when their calculations are applied in the field it remains equally valid. Split Second and First Family were old stories now it is time for the Camel men to shine. It is amazing to see how the young voice of Jonathan Davis settles with these old characters. This is because these old characters are mentally young and enthusiastic in their approach.