Utilize our search toolbar promptly if the article lacks audio! Search Now♥
A simple woman looking for a new start in her life comes to the countryside where people live a different life as compared to cities. She was astonished to see the simplicity in the people living there and she started liking it too. Then she started to blend in and bought a vineyard which was not in a good condition but she started working on it.
Along with that, the woman also bought a few cows and other pests to keep her farm busy. She was the kind of woman who showed complete dedication to her work if she gets committed to it. There was also a man named Crew Vega who was living in her neighborhood and he was about to leave his job when he met her.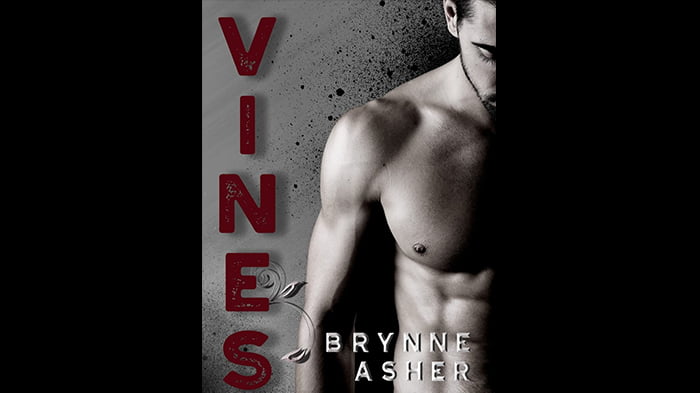 The man was actually training his replacement after that he was free to go anywhere. When he met this strange woman and found out that she was a generous boss, Crew Vega started to think about the option of staying a few more years. When he went closer to the woman, he was quite impressed by her beauty and charm and also by her personality which was mesmerizing.
This is the first part of the series written by Brynne Asher so we don't get a lot of hints that where the author is actually taking the story. Then Kit Swann and Jason Clarke narrate the addition of the CIA in the story. Souls have a female character who is running for her life and Paths also shares such a thing. Here Crew Vega does not get scared when he notices the trouble that will come to him if he joins hands with the woman of his dreams. Crew Vega just jumps in and he is ready to take on all the enemies at once.