Utilize our search toolbar promptly if the article lacks audio! Search Now♥
Karin Slaughter is a popular American crime writer. She has so far written 18 novels and over 35 million copies of her novels have been sold so far. Not only this, but her novels have been translated in 37 different languages. She became the No. 1 debutant in Germany, United Kingdom and the Netherlands. For all these feats and achievements, she won many prestigious awards. This al tells about the capabilities and skills of the writer and how she managed to make a big place in the heart of his followers. If a couple of her top novels are to be named then those must be The Good Daughter and Pretty Girls.
The Last Widow is a mystery thriller and it becomes interesting for the audience with the top-notch and heart-pounding suspense it has. The novel is 9th chapter of The Will Trent Series. Laurence Bouvard is the narrator of this novel and was able to give a satisfactory performance for the audience to enjoy this amazing crime story.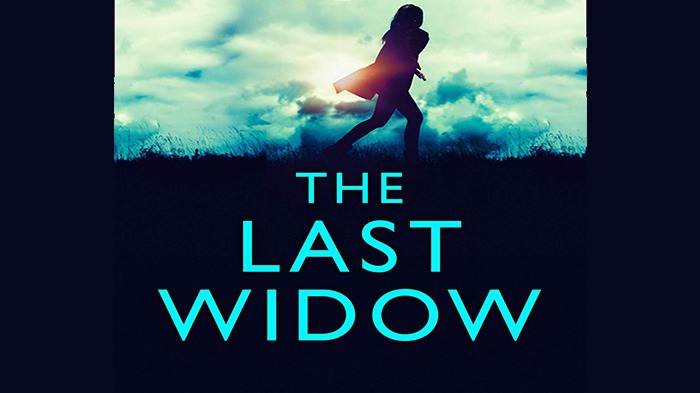 The story of this novel begins with an abduction, which shatters the plans of a shopping trip of a family. Michelle Spivey gets kidnapped just as she leaves a shopping mall along with her daughter.
The police tried hard to search her and the partner of Michelle pleaded for her release, but they found nothing in the end. It just seemed as if she has vanished somewhere in the thin air as there was absolutely no trace of her abduction whatsoever.
A month later, Sara Linton, a medical examiner is having a lunch with Will Trent, her boyfriend and a great detective. But the calmness of the summer day breaks with the continuous sirens.