Utilize our search toolbar promptly if the article lacks audio! Search Now♥
Karin Slaughter is a gem of a writer. Her expertise is in writing the best crime mystery thrillers and audience just love the way she creates unbelievable situations. Suspense is also her skill that she knows how and when to use and when to break it in a story.  The Good Daughter and Pieces of Her are two of her most loved novels by the audience. They both are mystery thrillers and have a great story to keep you hooked throughout the novel.
Criminal is an engaging mystery thriller, a police procedural with an epic storyline. The novel is the 6th chapter from the Will Trent Series. Kathleen Early with all her prior experience and strong voice made this audiobook a memorable and a successful one.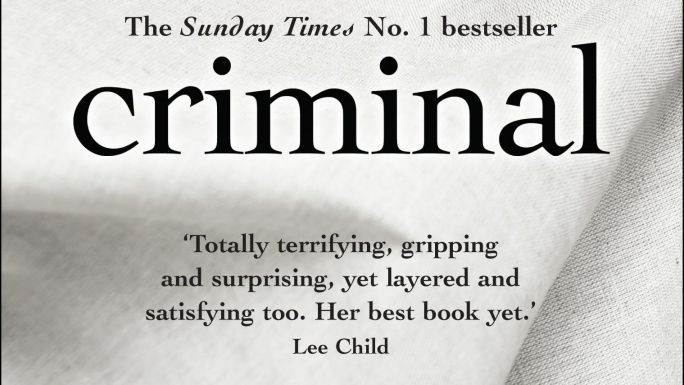 Will Brent, the detective is a superb agent while working selflessly for the Georgia Bureau of Investigation. He is newly in love and looking to put behind his miserable past behind him. A local college student goes missing with a trace. Will Trent deliberately is kept away from the case by his mentor and supervisor. She is Amanda Wagner, the deputy director. Will Trent is not able to fathom the motivation of Amanda until they literally collide against each other in an abandoned orphanage. They both were drawn to that location for their different individual reasons. A few decades before, this orphanage was home of Will Trent when his own father was jailed for a murder.
It all looks like that the case which Amanda launched some 4 decades ago has one again come back to life and that too, all of a sudden. It involves the mystery of Will Trent associated with his birth and as well as his parentage.