Utilize our search toolbar promptly if the article lacks audio! Search Now♥
The President of the United States wants to get rid of all the evil at once but he cannot do this by executive order. There will start conspiracies against the president if he fails to eradicate the mafias in one blow. Also, the mafias will start working in more grudge against the government and the people of the land. The president while keeping this thing in mind calls for the two best assassins for the job i.e Will Robie and Jessica Reel. Together the two have achieved what no hitman has ever achieved in history but there is nothing in comparison to this one. Accepting this mission means going against the whole mafias present on the land.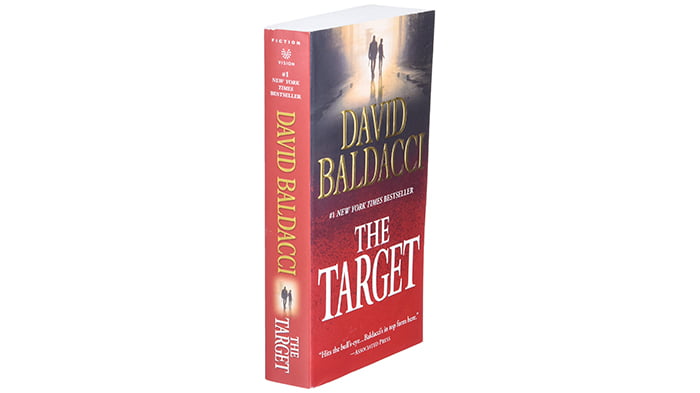 When duty calls the two assassins don't say no especially when the job is associated with their native land. David Baldacci describes Reel submerged in her world in this story. So Robie has to bring her out of her mental trauma too so that she can help him in the mission fully. When the mission starts it is bigger than those present in other books such as Zero Day and A Minute to Midnight because the two stands against an evil community.
The government also cannot help them openly because it does not want to show its hand in the process. Ron McLarty and Orlagh Cassidy go extreme in narration with no stopping at all at any place. The two narrators have narrated the biggest war of the series here and they have done justice to their part in the novel. Will Robie has dominated this part like the first part because Reel was all over the place mentally.