Utilize our search toolbar promptly if the article lacks audio! Search Now♥
Prince Rhen has faced terrible things in the past when he was cursed by an enchantress and in order to break the curse he waited many years for his true love. The fate brought his true love close to him from another dimension in the form of Harper. Harper helped the young prince in breaking the curse and thanks to her he is not turning into a demon anymore but the problems have not ended yet.
There are rumors in the air that Rhen is not the true heir to the throne and also there are other threats related to forbidden magic that is coming to eat up everything. The only trustworthy guardsman named Grey which the prince had is also missing.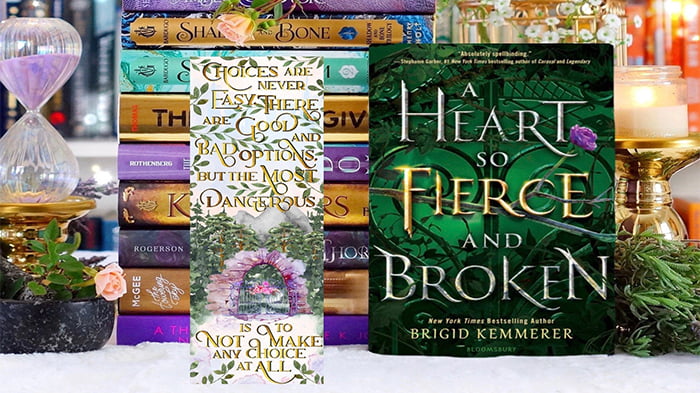 So there is a threat that everything the couple has worked for will shatter in front of them in this second part by Brigid Kemmerer. The books comes with the same narrators i.e Kate Handford, Davis Brooks, Matt Reeves and Melissa Bayern because of which the listeners will not feel any difference in the voice. Grey is actually the true heir of the kingdom but he has never been interested in taking over the throne.
Challenging Rhen is something which Grey has never thought of in his life. However the enemies are approaching fast and Grey has to challenge Rhen for the safety of Emberfall. If you miss A Curse So Dark and Lonely and A Vow So Bold and Deadly then you might not be able to understand the story completely. The story of these parts is well connected so don't miss any of these parts if you are attached to the series.