Utilize our search toolbar promptly if the article lacks audio! Search Now♥
When spirited 'Tilda Jane finds herself prohibited from retaining her cherished canine companion at the orphanage, she takes matters into her own hands and embarks on a solitary journey to locate a place where their unbreakable bond will be welcomed. Across her arduous expedition, she crosses paths with a multitude of individuals, spanning the spectrum from affluent to impoverished, and exuding kindness as well as cantankerousness.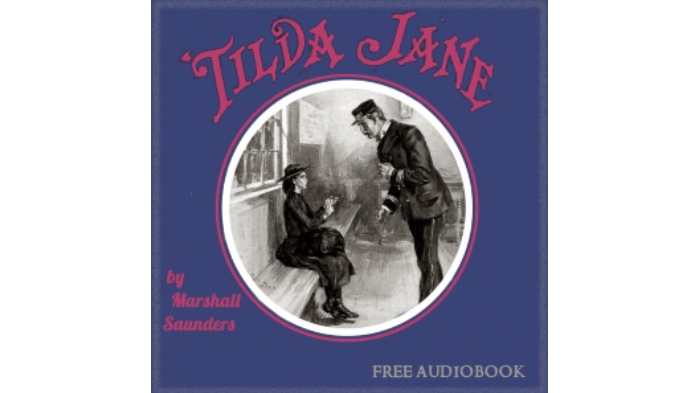 Yet, amidst these diverse encounters, a pressing question lingers: will she ever succeed in finding the warmth of a genuine family? Against the backdrop of the untamed Canadian wilderness and the picturesque coast of Maine, the narrative of 'Tilda Jane unfolds—a narrative imbued with unwavering determination, the redemptive power of forgiveness, and the blossoming of improbable companionships. Authored against this backdrop, the story radiates with the resolute resolve of its protagonist, offering readers a tale that resonates with the essence of resilience and the unanticipated bonds that grace life's unpredictable journey.