Utilize our search toolbar promptly if the article lacks audio! Search Now♥
In 1901, when the narrative of 'Tilda Jane unfolded serially within the pages of The Youth's Companion, its original manuscript underwent substantial condensation. However, as the prospect of transforming it into a bound publication arose, a diligent effort was made to reintegrate nearly all the content that had been previously omitted. Despite these endeavors, certain poignant incidents remained excluded from the narrative's fabric. These omitted fragments became the bedrock upon which a new tale was constructed—a narrative intentionally crafted to gratify the numerous young readers who expressed a fervent desire to delve deeper into the destiny of the orphan and her devoted canine companions.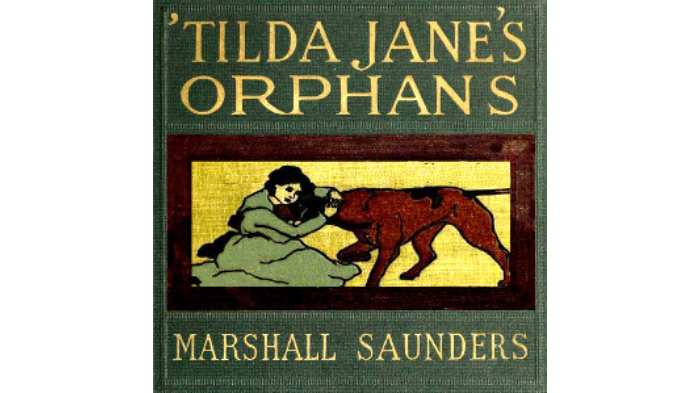 The intention was to satisfy the curiosity of those who yearned for a more comprehensive understanding of the orphan's journey, and to explore her unwavering determination as she navigated the labyrinthine trails of progress, both for humanity and the silent creatures sharing our world. The author, Marshall Saunders, holds a steadfast belief that the cherished companions of the orphan, who have traversed her path through its myriad twists and turns, will continue to follow her narrative with an ardent interest. This chronicle documents her moments of uncertainty, her instances of faltering steps, and her unflagging perseverance, all while treading the upward-bound road that seeks to uplift both human beings and the voiceless denizens of our planet.
As this literary endeavor takes flight once again, the earnest aspiration of the author is that the loyal readers, both young and old, will find themselves ensnared in the saga's embrace—an embrace woven from the threads of empathy, resilience, and the inexorable pursuit of a brighter existence for all.