Utilize our search toolbar promptly if the article lacks audio! Search Now♥
True Blue is the story of a cop who loses his job and dignity on the same day when she gets kidnapped by clever criminals. The criminal band which kidnaps her wanted her as a person on whom the whole burden of crime could be put. When the crime is proved Mace Perry the poor cop in distress is sent to jail for a couple of years. After coming out she wants one thing i.e her job back so that she can wear that blue uniform once more.
Through her sister who is still in the police department, Mace comes to know about a big case which she decides to handle all by herself. If she succeeds she would be able to prove her worth to the department once again and it might turn her life back for the good again. Things are always easy to say but achieving the goal is not easy at all.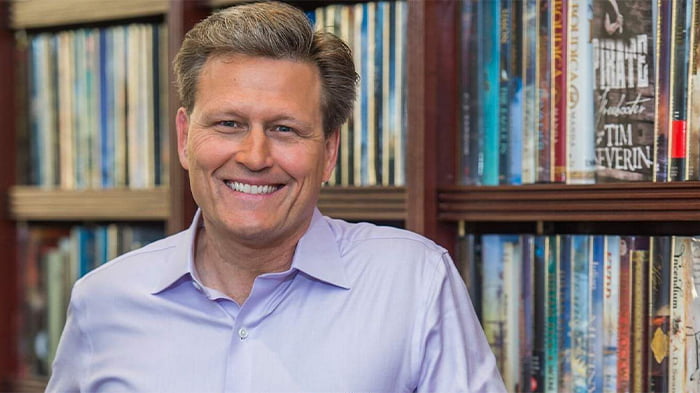 Mace cannot afford to fail a second time because if this happens she would end up in jail forever. Roy Kingman a D.C lawyer thinks that Mace deserves to be behind bars so he is trying to put her back in jail somehow. During the story, Mace and Roy finally meet but instead of fighting they join hands to survive the deadly plotting around them. The Camel Club and Simple Genius also had such incidents, here there is a spark of love at first sight too which the two characters cannot ignore. When Ron McLarty narrates the two characters confronting one another the tone at once becomes soft to show the soft corner developing in their hearts.