Utilize our search toolbar promptly if the article lacks audio! Search Now♥
It is funny how life goes for a soldier, one moment he was running for his life, and the next moment he has his seat back among the royal guards. In this position, an experienced campaigner like Oliver Stone should always be. On a festive night when the British Prime Minister and the President of the US were having a dinner party, everything looked beautiful and charming. Those on the security were also enjoying gay music and the appearance of the colorful music until the sound of the bomb blast destroys everything.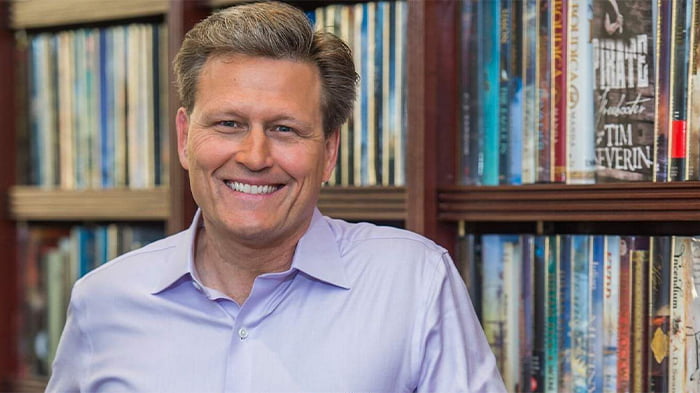 The bomb explodes near the car of the President and the Prime Minister which proves that it was a terrorist attack and not a mishap. Investigations are launched and the whole secret service department comes into play. Faces from The Collectors and Stone Cold are added again by David Baldacci along with the attractive young agent Mary Chapman. Together the team investigates the case to the roots and realizes that the car of the president was not the primary target of the terrorists.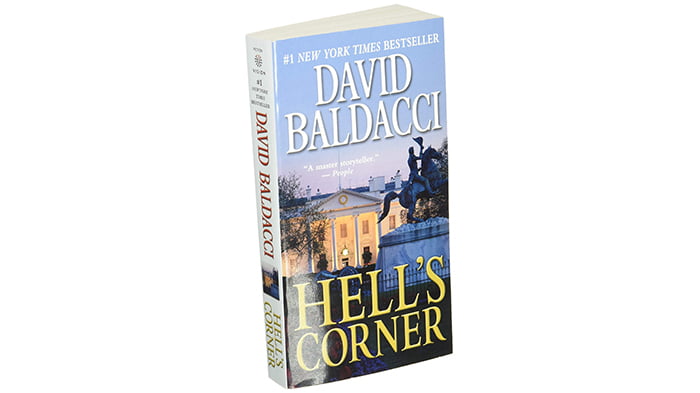 Oliver has to move his legs quickly now otherwise a global war can start between different nations of the world.  Ron McLarty and Orlagh Cassidy were also there in the "King and Maxwell" series so they know what the demand is from a narrator in David's work. Like other high-quality narrators, these two don't stop until the end of the story and assure that there exists no pause anywhere in the thriller. The story moves in two folds in this part of the series and each fold after opening brings surprises for the listeners.