Utilize our search toolbar promptly if the article lacks audio! Search Now♥
Liane Moriarty is back again with another sensational novel by the name of Truly Madly Guilty. It is a contemporary fictional novel for which the author is best known for. Caroline Lee is responsible for the catchy and highly inspiring narration of this novel.
Not even a single page of this novel would disappoint or bore you. This is the very reason that the author for this any several other novels got to the New York Time best-selling author's list.
It is a thought provoking novel and asks us that how sometimes we actually don't much acknowledge the fact that how extraordinary our ordinary lives are, just when it gets too late.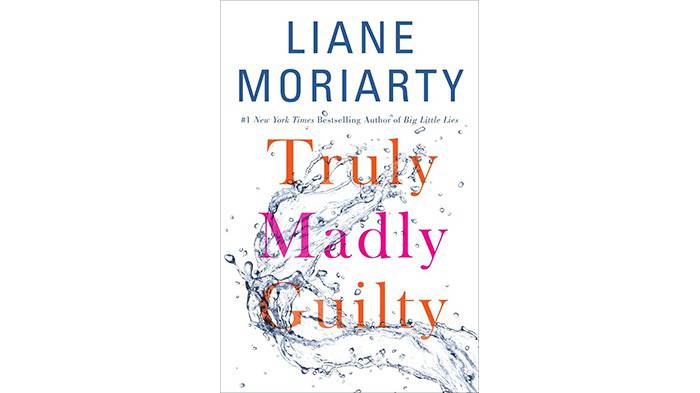 Clementine are Sam are living a busy but a happy life. They are proud parents of 2 little girls. Sam is just in the initial days of starting his new dream job. On the other end, Clementine is a cellist and she is fully engaged in preparing for her lifetime audition opportunity. It really has to be their relationship with each other, if anything they could count on.
Erika is an old and dear friend of Clementine. They could converse just by a single look at each other and that's how intense their chemistry was. However, they have a bit of complicated relationship as well. This became evident when Erika got a very late invitation for a barbecue party with her neighbors. Vid and Tiffany, Sam and Clementine weren't hesitating at all to join. They believed that they will be having a welcome respite with the larger than life personalities of Vid and Tiffany.
But, just two months later, they were questioning themselves that what, if they hadn't gone to the barbecue party that night.
The Husband's Secret and Nine Perfect Strangers are phenomenal pieces of writing by the writer, Liane Moriarty, which deserves a chance to be listened.