Utilize our search toolbar promptly if the article lacks audio! Search Now♥
There is no doubt that D.K. Hood is an extraordinarily talented writer. He has once again shown why he is rated are an influential bestselling author in his generation. This is the sixth book in the Detectives Kane and Alton Series.
It follows the same plot as Where Angels Fear, the 5th book in the series.  And just like other series, Patricia Rodriguez also did justice to the narration of the book. Each character is well represented just as their roles suggest.
This book has a breathtaking story with all-round action from start to finish. The series has produced a great team of characters anyone will love as they move from one book to the other until this 6th series.
Montana is properly described in a way that, even though there are killers there, anyone would still want to live there. The choice of words the author used makes the book a very interesting book to read. Although it is voluminous (it actually takes about 10 hours to listed), there is no section that will seem boring.
As one action finishes, another action brews and flourishes from the background. If you are looking for a book that will keep you very busy until the very end, surely Whisper in the Night will do it for you.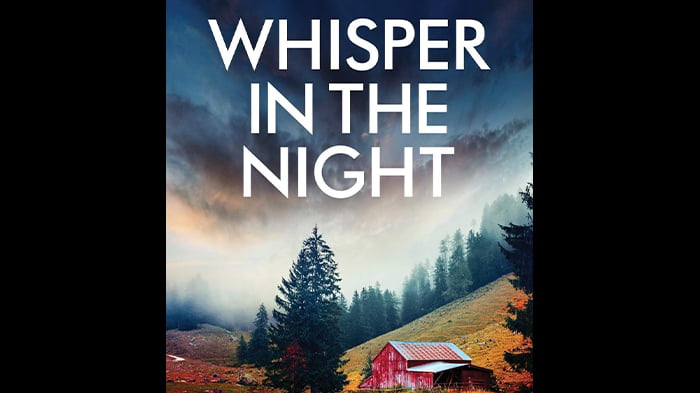 Once again, Deputy David Kane and Sheriff Jenna Alton are the main characters here. This time, their job is to apprehend a serial killer that has proven too dangerous and too intelligent for the people of Montana. There are some very disturbing scenes with several killings and kidnap of teenage girls. Jenna and her deputy have to dig deeper to find unique and more intelligent ways to stop the serial killer who has been stalking the people of the city for so long.