Utilize our search toolbar promptly if the article lacks audio! Search Now♥
Attack of the virus rocked every nation and continent but no one knew from where it came from in the first place. All the people guessed that it was an alien virus and that's why the human population had no defense against it. George R.R. Martin and the team now tell us about the fights that start between the two groups known as the Aces and the Jokers.
Though Jokers are not intellects like the Aces and they have deformed bodies but they have enough to tease the enemy. Moreover now there are gangs like the Shadow Fists and the Mafia, these two gangs possess strong hold on their areas. On the border line there is always a fight going on for the personal goals. Jokers and Aces both play equal role in these fights because the result of all these fights would one day decide the dominance of one sole group. Series has been changing the history and making it attached to fiction since Wild Cards I and Aces Abroad.
We all know that 1986 was not like that what the authors have told us but we tend to like this alteration because it is more interesting. Its under town to which the voices of Raphael Sbarge, Sean Astin, Ray Porter, Jake Weber, Scott Brick and Lina Esco lead us to as both groups are setting things underground now.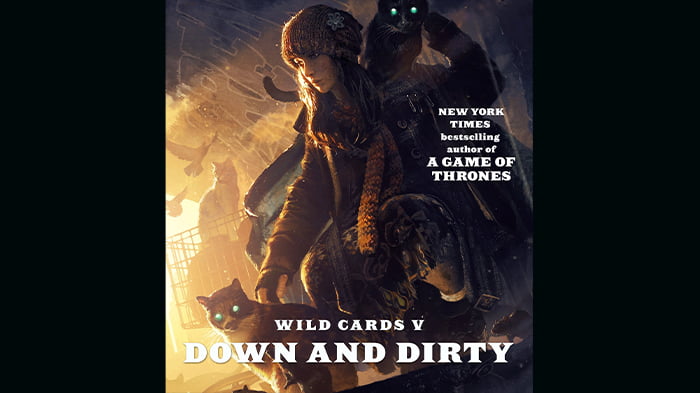 Things would go to another World War one day because both sides are recruiting more of the Wild Cards and have started to use their powers in a calculated way. New world order is appearing which is totally different from that we studied in the history books.