Wizard's First Rule is a book, which will make you think about the amazing abilities and creativity of the author, and how he managed to create such great situations in it. The writer of this amazing novel is Terry Goodkind. The novel is the opening chapter of the much appreciated Sword of Truth novel series. It is an epic fantast based on science fiction genre. Sam Tsoutsouvas has effortlessly done the narration of this novel with his expressive voice.
Kahlan Amnell calls out for help in the forest sanctuary of Richard Cypher. This was right after the brutal killing of his father. His world along with all his strong beliefs got badly shattered, when all of a sudden, the old debts became due with a loud and thundering voice.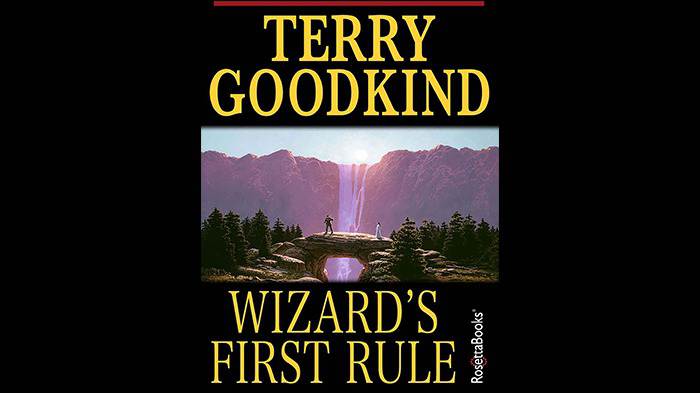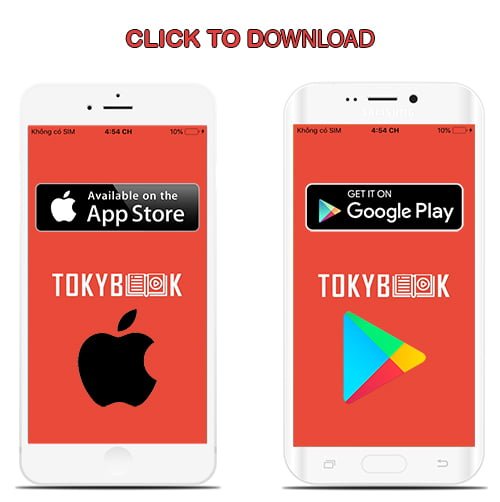 It takes a lot of courage to live in a dark age, and even more than basic courage to challenge all those influential people, who are in hold of dominion. Kahlan and Richard should take up that challenge or in other way, just stay there to be the next victims. A bewitching land was awaiting beyond, where the best hearts could even betray them. The reasons behind all this were not so good.
Things were something, which were unimaginable for Richard and Kahlan couldn't dare to say that all in front of any body. Something needs to be done for themselves to come out of this situation, before it is too late for them.
Stone of Tears and Blood of the Fold novels are also penned by Terry Goodkind and they give you every good reason to invest in your time to listen to these brilliantly written and narrated novels.
tokybook.com Member Benefit
- Free 2000+ ebooks (download and online)
- You can see your watched audiobooks
- You can have your favorite audiobooks
---
Tokybook Audio Player
The Audio Player works best on Google Chrome (latest version)