Utilize our search toolbar promptly if the article lacks audio! Search Now♥
Portraying the London of the Victorian era is not child's play that's why the perfect narrator was needed for the job. Many have tried but no one has been able to narrate Charles Dickens' works to perfection. Tim Curry was given a challenge in the form of this book and he has completed the job in a splendid fashion. Tim has successfully narrated the story in a way that no other narrator of the time could do it.
Ebenezer Scrooge is the character whose transformation is shown in this story during the time of Christmas Eve. Great Expectations and A Tale of Two Cities [Tantor] had the main characters transformed but in those novels, the incidents were all real and the author kept everything linked to the real world. Also, there were certain autobiographical elements as well.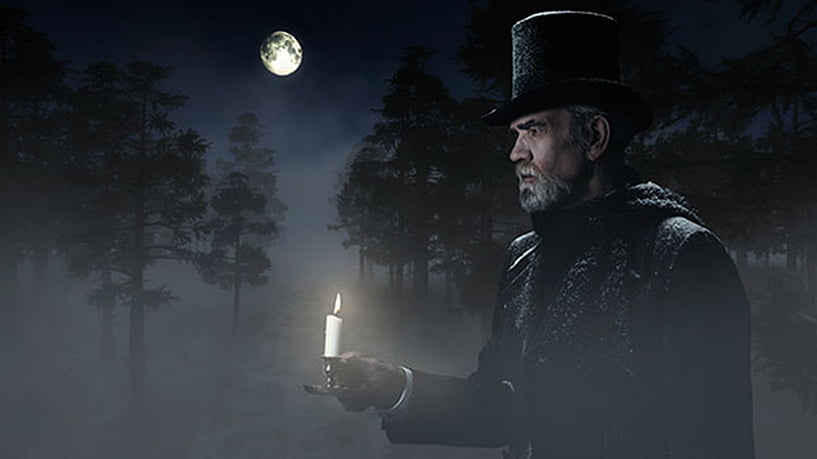 This is not the case in this story in which the characters start coming to Ebenezer in the form of ghosts and each encounter brings a change in the character of Ebenezer. He starts thinking of everything in his life in a new way and we can say that Christmas Eve brings blessings in his life.
For one time in his life, he does not think about his work rather he starts thinking that where he has gone wrong and how he can mend his life to make it better now. In some spots, we think that the ghosts that appear in front of him are actually his own consciousness which has started appearing in loneliness. He cannot deny what those guest like figures say to him because they all come one by one with proper reasons.