Utilize our search toolbar promptly if the article lacks audio! Search Now♥
A Long Petal of the Sea: A Novel
A Long Petal of the Sea is a historical fiction. It is artistically written by Isabel Allende. She has written a range of novels and admired for her literary work both commercially and literally. The House of the Spirits is a top quality of the author that you should never miss.
Civil war took its deep roots in the late years of 1930s in Spain. General Franco along with his Fascists succeed in ousting the government. This was the time when thousands of people were made to flee on a traitorous journey to the French border. Among them is also a pregnant young widow named Roser. She actually discovered her life completely intertwined with an army doctor named Victor Dalmau. He was also the brother of her love who has passed away. In order to survive this spell, the two of them should unite in a marriage and this was something that none of them desires.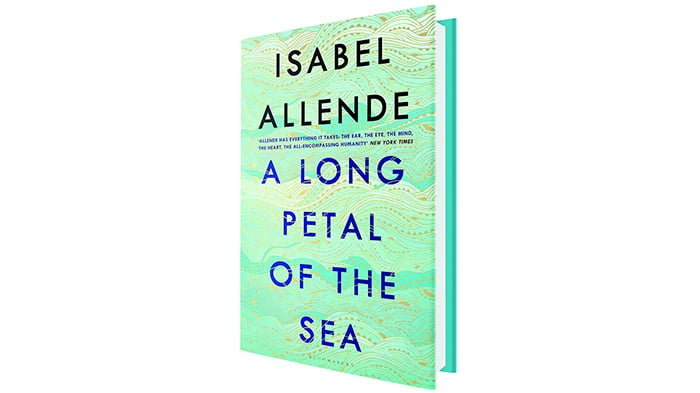 They embark along 2000 other refugees a ship named SS Winnipeg, which was chartered by Pablo Neruda to Chile. Pablo Neruda was a poet. As the unlikely partners, both of them agreed to exile just as the other part of Europe gets into world war. Their trials on a novice continent for them are just starting and they would face many trials after trials in the course of their lives. But, they would also find happiness and joy just as they politely await the day when they would be no more exiled.
Edoardo Ballerini is the narrator of this novel and audience got impressed with the tonal quality and superb expression and accent of the narrator. It is a must check novel in audio form.
A Long Petal of the Sea