Utilize our search toolbar promptly if the article lacks audio! Search Now♥
Philippa Gregory is a top notch writer of her time and even beyond. She is known especially for her romantic and historical fiction novels. She knows the art of playing around with her characters and also anchoring the scenes in her novels masterfully. There are many top quality novels to her credit and some of those also made to the bestselling list of New York Times. The Other Boleyn Girl novel is one of them that made to such high ranks. Apart from this, The Other Queen is another worth mentioning novel here written splendidly well by the author.
White Queen is a historic fiction and part of The Plantagenet and Tudor Novels. In this chapter, you will see brother taking on brother and the throne of England is in danger. The deadly war has just started of the Roses.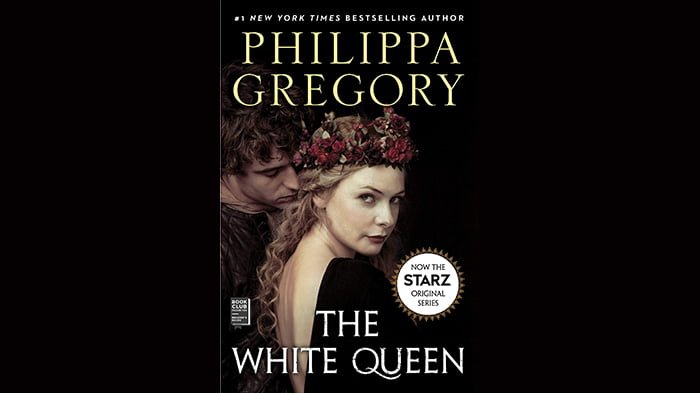 They ruled the jurisdiction of England well before the Tudors and this chapter gets Plantagenet back to life. They brought them through immense intimate and dramatic tales of the secret players that include the indomitable women.
Elizabeth Woodville is well known as a woman of ambition and some extraordinary beauty. She had a secret marriage with the novice young king of England. As she fights for the success of her family and demands of her exalted position, her two sons became the prominent figures. Her sons actually got highlighted in the famous mystery, which had many historians confounded for multiple centuries. This was all about the two lost princes in the Tower of London.
Susan Lyons took the charge of narrating this novel and managed to make this a memorable one with her stern voice.