Utilize our search toolbar promptly if the article lacks audio! Search Now♥
The Other Queen: A Novel
The Other Queen is a historical fiction novel. This one is artistically written by Philippa Gregory, who is known as a maestro of historic fiction and romance novels. The Other Boleyn Girl is one of her finest novels and also the bestselling one in New York Times. Apart from this, The Lady of the Rivers is another worth mentioning novel written by the author.
The Other Queen is a chapter out of The Plantagenet and Tudor Novels. The narration of this 16 hours long chapter is done by a diverse team of narrators. The team includes Richard Armitage, Madeleine Leslay and Alex Kingston.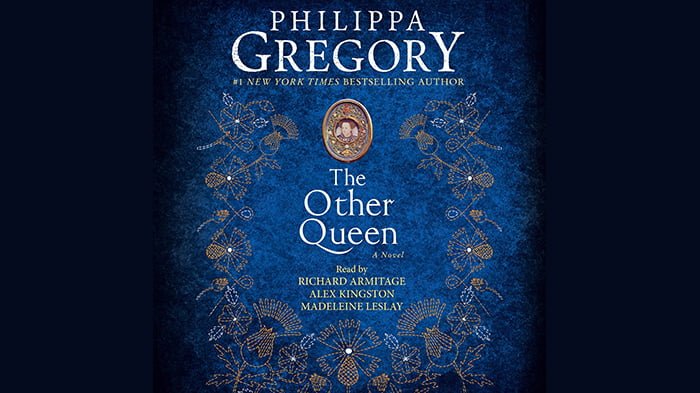 The story in this chapter is about Mary who looks upon England's Queen Elizabeth for sanctuary. This was the case after she flee from the Scotland's violent rebellions. Mary was ensured protection and she was perceived as a great threat to the prestigious English crown.
She in quick time gets imprisoned by her old friend in the George Talbot house as a "guest". There was also the earl of Shrewsbury, who is the Bess of Hardwick and also his indomitable wife. The newly married couple was gracious enough to welcome the condemned queen in their house. They were sure that serving up as their host and as well as jailers would be advantageous to them in the world of Elizabethan court.
But, to their horror, they find out that the task would actually bankrupt their estate. Moreover, it would also make them lose the favor that they had managed to get as house became the center of rebellion against the Queen Elizabeth. But, Mary is not hopeless as she seems. Some exciting twists await ahead for Mary to deal with.
The Other Queen