Utilize our search toolbar promptly if the article lacks audio! Search Now♥
Abulhawa's words paint a vivid imagery of life in Kuwait, Palestine, and Jordan for a Palestinian refugee woman which touches the soul. I've lived in or visited all three places and the way she weaves in aspects of not just the Arab culture that unified the three places but also the subtle differences that characterize each place is impressive. This is a really fulfilling read, as you learn while also being fully swept into the lives of the characters: their painstaking struggles, their humor, their strength.
I fell in love with this authors writing. I loved how the author took the interviews she did with Middle Easterns and told their story so beautifully.
This historical fiction tells the story of resistance and the dangerous of trying to love and survive at the same time.
This novel follows a middle age Palestinian women, Nahr who reflects on her life while she's kept in a cube as a policial prisoner after the US invasion in Iraq.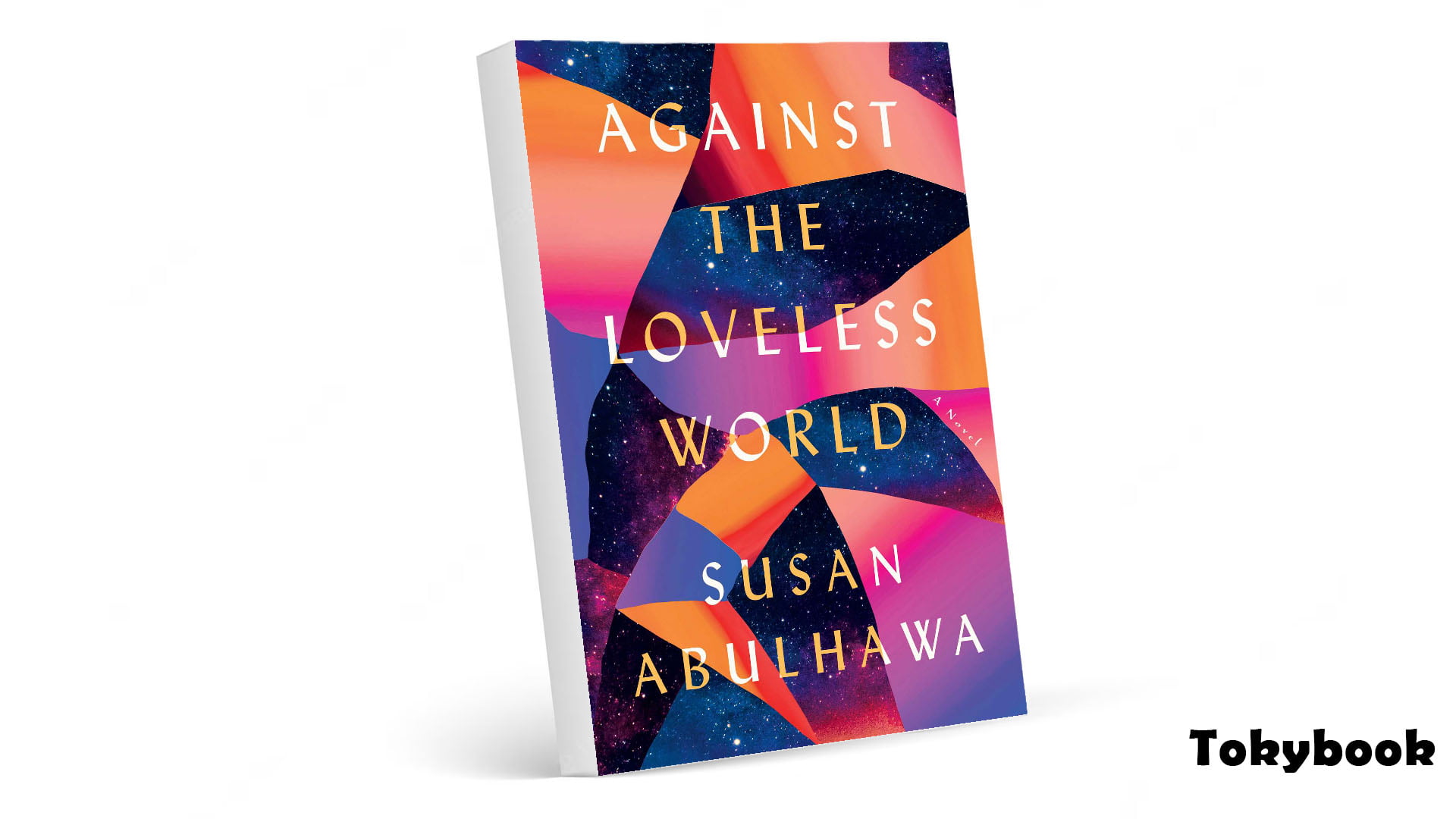 I loved this story and the narration A LOT. Unlike other listeners, I enjoyed the narration by the author. I was immersed and appreciated her voice. I cried, laughed, felt angry, and sometimes happy and others, sad. I am Palestinian, so this story hits home and sits at the heart with me.
I hope you, my fellow listener, enjoy it as much as I did. May your world be enlightened with the hope that we Palestinians have in regaining our land.
I think it's rare that I enjoy a book so much throughout, and it also has a great ending. This book was engaging and interesting, and the ending was what it needed, not cliched. I wish all of this author's books were read by her, her voice was perfect, while some narrators can be grating or mispronounce things in Arabic.