Utilize our search toolbar promptly if the article lacks audio! Search Now♥
Dakota the twenty-two years old online game addict falls in a big way. She along with her friends fall in a trap from which there is no escape. She is the one who is always indulged in the gaming zone activities. Now she suddenly comes to the real-life mission. A mission in which you will not get another life after being gunned down by your opponent because the bullets are not virtual. Dakota is portrayed as a typical young girl of the present era by Matthew S. Cox.
She has a diploma in a programming language but still, she works in a coffee shop. This is not because she is not illegible for any job or she wants to get a high post in the field she does this useless job just to save time for her online games. Games that have made the world wild because online games are not what they once used to be in the past as the characters in the games are a carbon copy of you.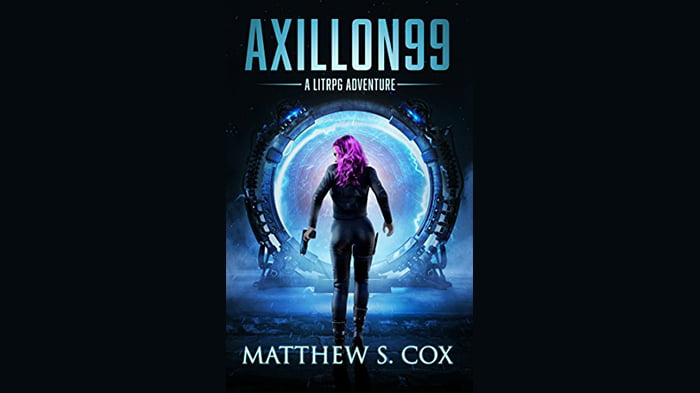 Thus you feel like playing the whole thing by your own bare hands and the feeling of sensation is no doubt risen sky-high. We observe a dramatic twist in the novel like Dead Moon and Moon Master when the company launches a new version of their online game. The game is attached to a lot of money as well but the more Dakota goes into the game the more horrible things become for her.
She comes to know about the dark desires of the company and things become life-threatening not only for her but for the whole community. Avery Reid's narration takes the pace a bit slow but the climax is well depicted and full justice is done with the narration.