Utilize our search toolbar promptly if the article lacks audio! Search Now♥
Evil is coming to the empire and green riders are not ready for it at all this time. They were just not expecting such a big use of black magic by the enemy. It is black magic that the green riders are afraid of because they are not allowed to learn this category of magic. With no defense at their hands only thing they can do is to hope against hope that their enemy makes a mistake. If it does not happen the empire is doomed forever. Forefathers of the green riders buried this evil in the chest of the land but it was a thousand years ago.
Which sort of magical powers were used at that time, no one has an idea now. They have to find out a way if they want to see the king with his crown on otherwise the destructive force is approaching. Kristen Britain talked about the war in Green Rider and First Rider's Call and now it has finally approached the land.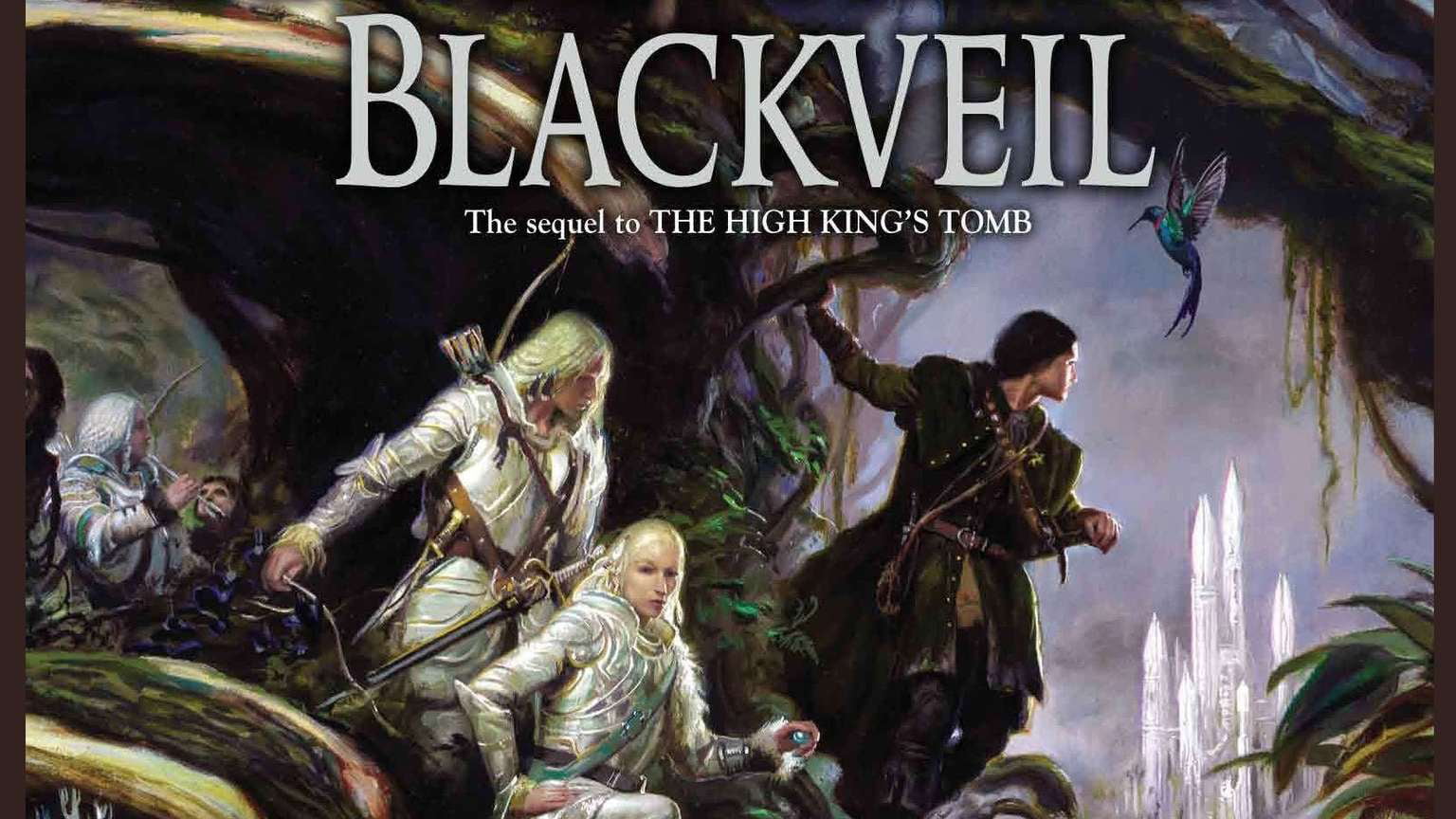 Karigan is going nowhere now, she was trying to hide from her destiny but now she is ready to face the music. For the sake of the king and her fellow riders, she has decided to take a firm stand against the enemies. Even if this is the last stand, she is not ready to take a step back like a coward. Do or die time has come and the girl has transformed into an elite warrior for sure. Ellen Archer's voice never shivers for a moment in any of the parts and the narrator is ready to gear up for the coming episodes.