Blood Meridian: Or the Evening Redness in the Wes
Whenever a person takes Cormac McCarthy's book he should make his mind strong before listening to it because the messages are deep and troubling to the mind. No fun would ever be found whether you take The Road and No Country for Old Men for a listen instead of this one. It's reality in its more pinching form present before us but it does not mean that the author is preaching pessimism.
The author tells about the tragedies and the lawlessness around and then he paints the picture of those who survive in such circumstances. In The Road" the father and son also showed zeal to move ahead in life. Here in this novel it's once again American West that is touched and the era is the 19th century when there was terror of gangs all around. The gangs use to rob people of their belongings and not only this there were massive killings and gun fights without any reason. All this was due to the people who were charged with the duty to enforce law and order on the land.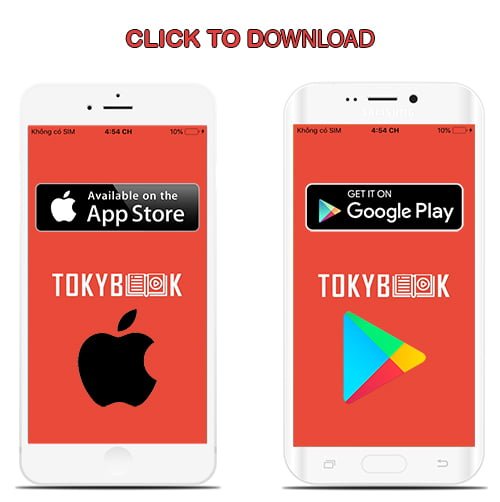 There are questions and charges put on the faces of the judges of that time and really the civilization is not civilized from any side. The book has no love affairs of extreme sort and the bond between the societies is just a talk and nothing else. Richard Poe uses a stiff sound while narrating the novel because there is no relaxation for the audience in the entire novel. Still it is good for those who want to dig in the history and want to get the true picture of the past.
Blood Meridian Blood Meridian
tokybook.com Member Benefit
- Free 2000+ ebooks (download and online)
- You can see your watched audiobooks
- You can have your favorite audiobooks
---
Tokybook Audio Player
The Audio Player works best on Google Chrome (latest version)