Utilize our search toolbar promptly if the article lacks audio! Search Now♥
Terry Goodkind carries on with the same level of enthusiasm in chapter 9 of the Sword of Truth novel series, which is also the opening book of his Chainfire Trilogy saga. Jim Bond is once again the chosen narrator of this novel and has done a tremendously good job as a narrator and you will love him for his impeccable tonal quality.  As expected from Terry Goodkind, this is again a science fiction fantasy.
After the Wizard's First Rule and then 7 subsequent sequels, the novelist, Terry Goodkind has amazed his worldwide followers with this epic novel, Chainfire. The writer returns with the thrilling story of Kahlan and Richard in this three chapter series, which will bring their journey to its culmination.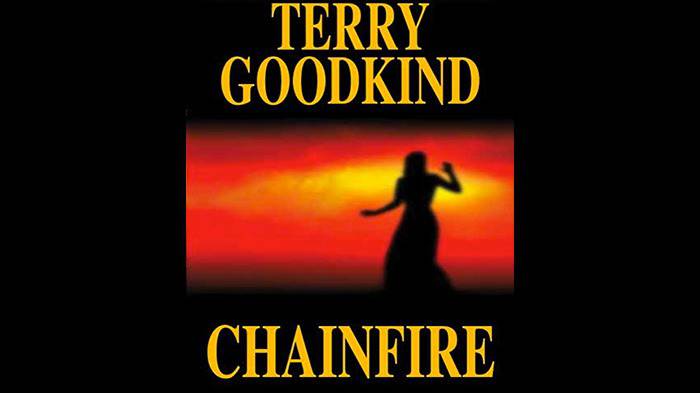 Richard awake to find out that Kahlan has gone missing. He discovered this after getting badly injured in a battle. To his astonishment. Nobody around him remembers or knows anything about the woman, who he is trying to find desperately. Even worse, no one had any idea that she actually exist or that he was ever in a marriage relationship with any woman.
This time alone and never like before, he is determined to find the woman who he loves dearly and even more than his life. Finding her and getting back with her is only possible if she is alive or if she is someone who exist in real. Things were really getting mysterious and no one had any clue what Richard is all about and what stuff he is all talking about.
Faith of the Fallen and Stone of Tears novels gives a great indication about Terry Goodkind as a novelist and you must check them to know him more.