Utilize our search toolbar promptly if the article lacks audio! Search Now♥
Girls from the Sevenwaters clan have kept on emerging whenever the world of magic needed their help. Sorcha in Daughter of the Forest and her daughter in Son of the Shadows took care of things for both worlds. Magic is dying in this third part and there is no ray of hope for those who have trusted the thing for ages.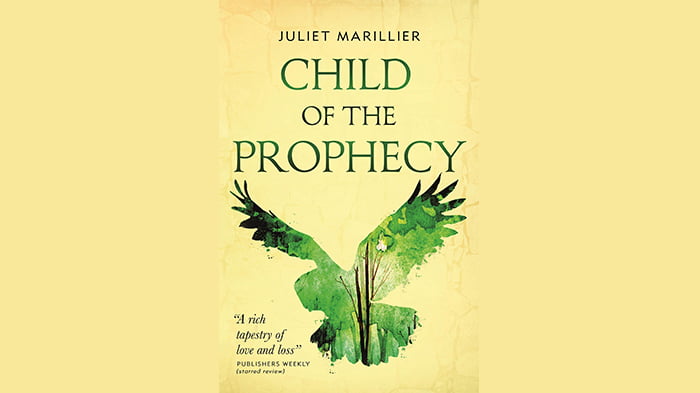 One after another the ancient groves are facing destruction and with it, magic is being exterminated from the face of the world. Sevenwaters clan is needed once more because it has a proper and deep relation with the world of magic. Fianna gets selected for the purpose as no one else is left to be charged with the duty. Although she belongs to a famous family the girl is not the daring type of character who would take on the challenge on an open battlefield. She likes to keep a low profile also she gets pressurized very easily from any external element like her grandmother i.e Oonagh. Her grandmother is fully aware that she can control Fianne once she threatens her in her grieve sound.
Fianne just cannot say no to the orders of her grandmother because she is too weak to stand against authority. Having the love of other people in her heart still forces her to change her decisions and her attitude towards her destiny. Till now Juliet Marillier has remained successful in giving new young characters to her series. Heather O' Neil perhaps narrates the best of those characters in this third part as the girl this time is undecided about her true role. She wants to stand against the odds but in reality, cannot even stand against her grandmother.