Utilize our search toolbar promptly if the article lacks audio! Search Now♥
We never get tired of the world with monsters in it and human showing zeal for survival even when the circumstances are horrifying. Atlantis full of the Whistlers is not a place you want to be in even in your worst nightmares. The trio was even without any life support and they had to manage everything for them including a shelter which is hard to find in the monster world. John O' Brien and Mark Tufo bring the band of three unlikely heroes to the Indian Hills as they have managed to survive in Atlantis by working as a team they never wanted to form.
Surviving and extracting answers is the prime goal of the team that fights aliens and zombies at the same time. The nights are not safe this time because of the night runners that gather food at night and sleep all day.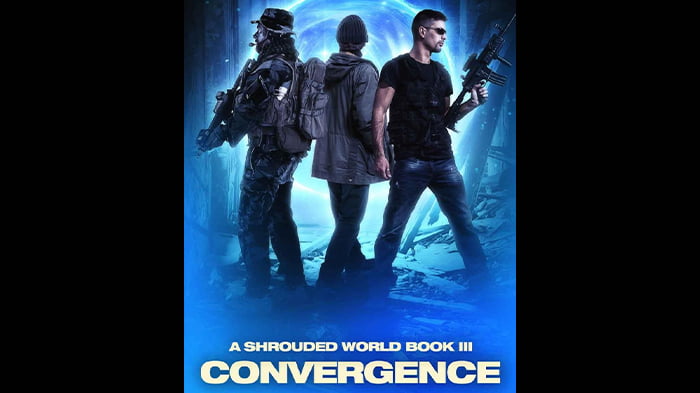 Devastating times for Mike and now he starts to think that the devils he faced in Zombie Fallout 5 and Til Death Do Us Part was just a rehearsal for all that he is facing at this little span of life he is in.
This world too is perishing and returning is the only option before it is too late for all three of them. Horror is in plenty we have felt thrill, fights and mystery but now horror is the best these two writers have offered.
Sean Runnette for the first time uses full skill in uttering horrifying sounds and the teasing element to make the audience travel in the world full of something that is far more than just a simple monster.