Utilize our search toolbar promptly if the article lacks audio! Search Now♥
Peter J. Fernandez has been given a new partner in form of Dion Graham for the narration of this part of the series where murder scenes just get worse. Both narrators work in coordination and a nice balance can be observed between the two as they control their voices and don't allow them to get mixed on serious occasions.
An old friend of Alex is white-washed by a mad man who is killing people on a massive scale. Ellie Cox is killed in a unique and pinching way which scares Alex because he never thought that a killer could enjoy his work too. Along with Brianna Stone Alex comes to the scene and the two start collecting the data about the crime. Nigerian underworld is brought to light after investigation.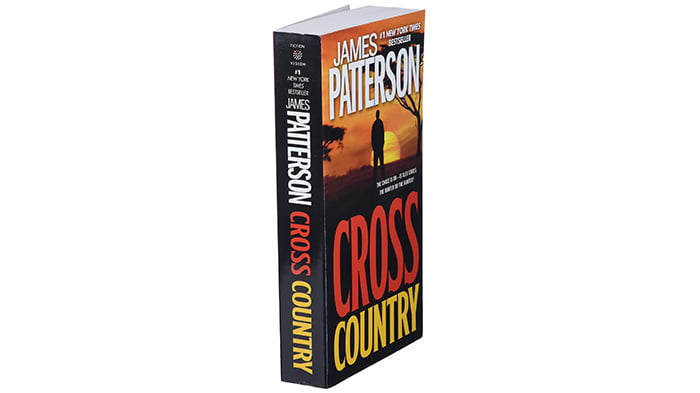 The killer is running an entire gang on his own and he has named himself a Tiger which means that he is not only brave but he is also the leader of the clan. Alex comes forward to arrest the criminal before the things go out of their hands but he slips from his hands. In this situation, Alex plans to go after him to his native state. Brianna also thinks of moving along this strange path but Alex stops her because her life is precious for him now.  Roses Are Red and Violets Are Blue didn't show Alex's concern for a girl but here the love can be seen in the eyes of these characters. They care for one another and are worried about their fates too because the danger which surrounds them is an ever-increasing type.