Utilize our search toolbar promptly if the article lacks audio! Search Now♥
Things get tougher and the challenges get bigger and bigger for Edward and his friends. Edward's motive is clear that he wants to save the people he loves but in doing this he stands between the motives of the Light. Though he is against the Light that wants to purify the land but it still does not mean that he and his men support the Dark. The Heroes are looking for the Haunt and at the same time Edward is searching for the truth behind the Heroes of the Militant Church.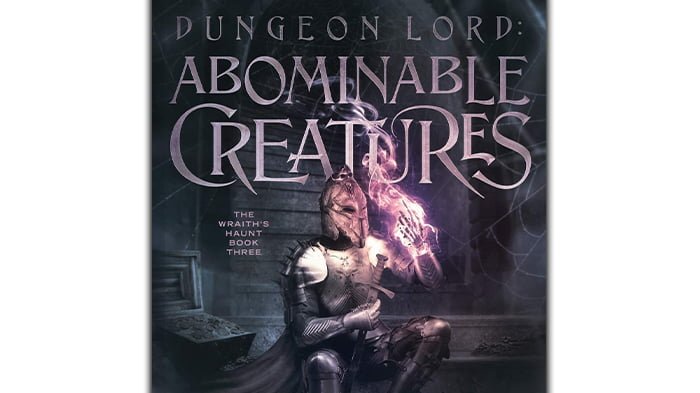 Time is running out for all sides and it's time to be clear about the motives and remain true to you cause. Strange creatures seem to be awakening from their graves and all the monsters are in search of the Haunt which the Dungeon Lord will protect at every cost. Hugo Huesca is telling us about Edward and his enthusiasm since Dungeon Lord  but we have not seen the true powers and potential of the man. It is clear that when the time comes he would take on all of his enemies at the same time but would that be a sensible thing to do when he in reality cannot face even one of them in a one on one fight.
Then again the man is a clever planner and he is always the one who has completed his homework about his enemies. Jeff Hays and Annie Ellicott continue to narrate the male and female voices in the same pattern that is being liked by the fans so much up till now. One this is clear from this part of the series that a big battle is near and we will see dead bodies on the scene sooner or later.