Utilize our search toolbar promptly if the article lacks audio! Search Now♥
All of us hear stories about true love and second life, Sara Holland takes one step further as she talks about twelve lifetimes. The girl in the novel is young and she had spent an innocent youth, never in her life she expected that the fairy tales that she used to hear would become true one day. Not only the tales that she listened in her childhood became true for her but also she is put in the center of all that by her fate. Jules Ember was told at a very early age through stories that there were two powerful entities in the past i.e alchemist and sorceress. According to those old legends the alchemist belonged to the dark side and the sorceress was the one who suffered a lot.
Now as Jules Ember becomes a young girl and a bitter truth is revealed to her i.e she is the alchemist but she is not evil at all. There is a chance that the legends were told in quite an opposite way. The problem is not the legends now rather it is the present that becomes hell for Jules when Caro enters in it in her true form. Caro wants revenge because Jules took someone very precious from her centuries ago.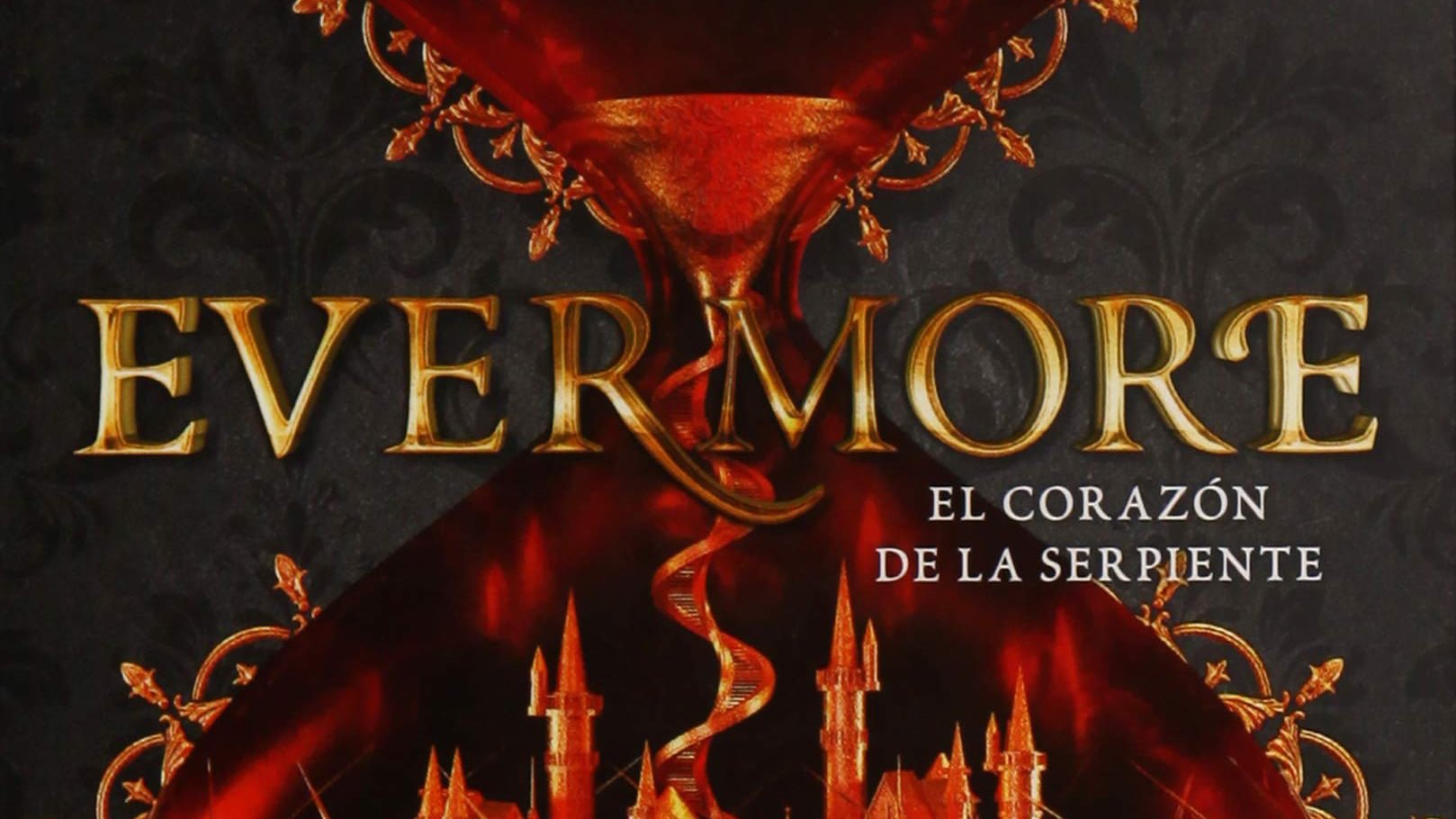 After twelve lifetimes the old nemesis comes to the surface to take the current love that Jules has. Everless and Havenfall were also like this one; Eileen Stevens' narration makes a difference but not enough to create a landmark in the department. In most of the chapters, the one thing the listener remains curious about is the revelation of the past. With these old tags, the story gets joined to the latest situation thus creating a perfect balance between the past and the present.