Utilize our search toolbar promptly if the article lacks audio! Search Now♥
This is the fifth one of the Joe Ledger series and again is written in such a style that you don't have to go through the previous four in order to understand the latest part as each book has a different mission and a different scenario though the character is the same but we as reader not feel any difficult in understanding the man as well because Joe is a straight forward sort of a person who never deceives or cheats in his mission in believes in pure action that's why he plans less and tries to wipe his enemies out with an iron fist.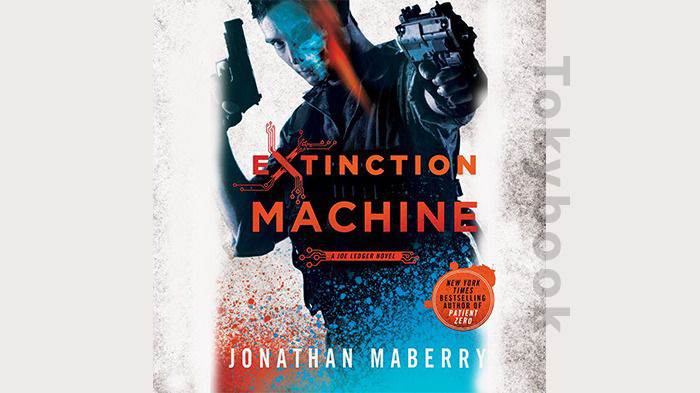 The current book is again about things that could start a world war, this sort of situation can be seen in Assassin's Code and Broken Lands. But the new thing about the story is that it is somewhat a science fiction as Ledger is in search of a machine that could bring catastrophe in the whole wide world. The concept of alien and human hybrid is also a new thing of which the writer talks about.
The story also has sensation when we listen about the vanishing president of the united state; it seems that an alien race has attacked the earth in well calculated manner as they have been living among the humans for so many years and studying them in great detail; it was finally the time to get the job done.
Ray Porter is moving along well in the series and his narration is no doubt a perfect ingredient for the whole series we as audience also establish a good bond with his slow but passionate pitch.