Utilize our search toolbar promptly if the article lacks audio! Search Now♥
Robin Hobb is a New York Times bestselling author for her Realms of the Elderlings saga. She started writing it in 1995 with its firs chapter published and went on to produce 5 sub-series under the same saga with its last novel published in the year 2017. She thoroughly entertained her audience for more than two decades with one amazing novel after the other. The science-fiction fantasy followers are recommended to check out her Blood of Dragons and Fool's Quest novels which are from the same Realms of the Elderlings.
Fool's Assassin is the first chapter of the brand new trilogy named Fitz and the Fool. It is the 14th chapter in the Realms of the Elderlings saga. The narration of the Fool's Assassin chapter is done by Elliot Hill. As per the feedback and reviews received from the audience, the performance was quite disappointing. Elliot lacked emotion and the sound quite boring, to say the least.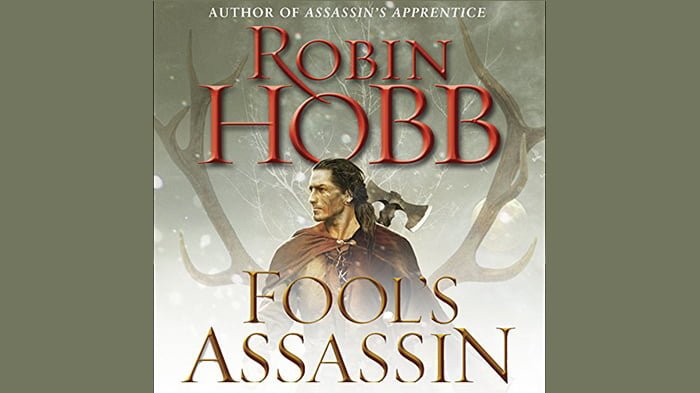 Fitz, the king's assassin and the royal bastard has now left his old intrigue life quite behind. As far as the rest of the world is concerned, Fitz Farseer is now dead and buried beneath the ground. Camouflaged now as Tom Badgerlock, he is now married to the love of his life and his childhood friend, Molly.
Fitz is haunted by the sudden disappearance of Fool who helped him to become the man who he is today. But, he has now come out of such personal hurts and this he wanted to continue with until the arrival of menacing, the yellow-skinned strangers.
The narrator was not able to differentiate different voices which was a definite spoiler in this novel. The storyline, characterization, and situations of Fool's Assassin were just so perfect that you will love to experience it repeatedly.