Utilize our search toolbar promptly if the article lacks audio! Search Now♥
Greasy Bens is the 2nd chapter of the Bill Maytubby & Hannah Bond Mystery series. It is written by Kris Lackey. The novel is a police procedural, an investigative one with a good storyline. Mark Bramhall just like the prequel of this novel is once again entrusted with the job of a narrator, and he performed really well in that capacity.
In a sleet storm, a farmer in the vicinity found a dead body ripped somewhere in the Washita River over the cottonwood roots. Hannah Bond, the deputy of Johnston County realizes that the dead body is of one of her elderly friends, named Alice. On the other side, robbers at the Golden Play Casino posed as armored car guards and killed the stickball hero of the casino, who was also a friend of Bill Maytubby, the Chickasaw Lighthorse Police investigator.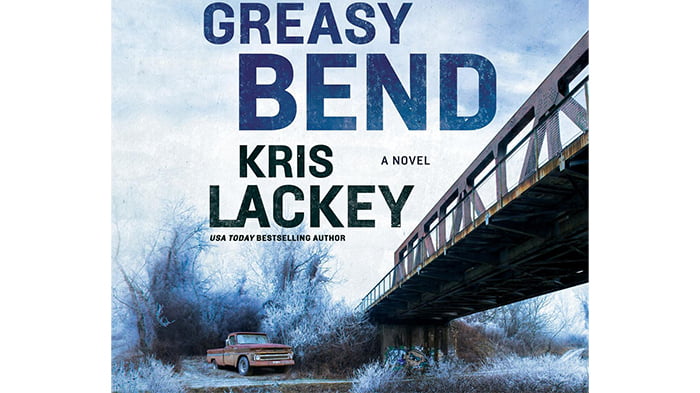 The trail of the case leads well through the badlands of Oklahoma to the remote airstrips and then to a planeload of drugs and to the automatic weapons without a trace. Also, somehow there is a connection of a coin-op vending company as well there, which was actually a neo-Nazi compound somewhere outside the city of Paris and Texas as well. Just as the net tightens, the smugglers involved gets the hint of their pursuers and converge close on Bond and Maytubby at the Greasy ben bridge. What happens next is what you could find out after reading/ listening the novel itself.
Nail's Crossing is another novel written by Kris Lackey. It is the first chapter of the series and its strong response from the audience and critics laid a strong foundation for the subject sequel novel, Greasy Bend.