Utilize our search toolbar promptly if the article lacks audio! Search Now♥
Previous part told us the story one year after the mega war and this book comes to the second year, thus not much has been changed since. Scott Brick keeps the same pace in narration and the aggression has been raised about ten percent as compared to the last part. This part is written by Peter David so he introduces the main characters of his own choice.
Story is about the Master Chief who is nowhere to be found after the last mission. None of the crew members know that whether he survived or not after the tussle. Most of the members are worried about him but at the same time everyone is working on establishing peace with the Elites. With this developing peace, things can come to the normal standards in a year or so.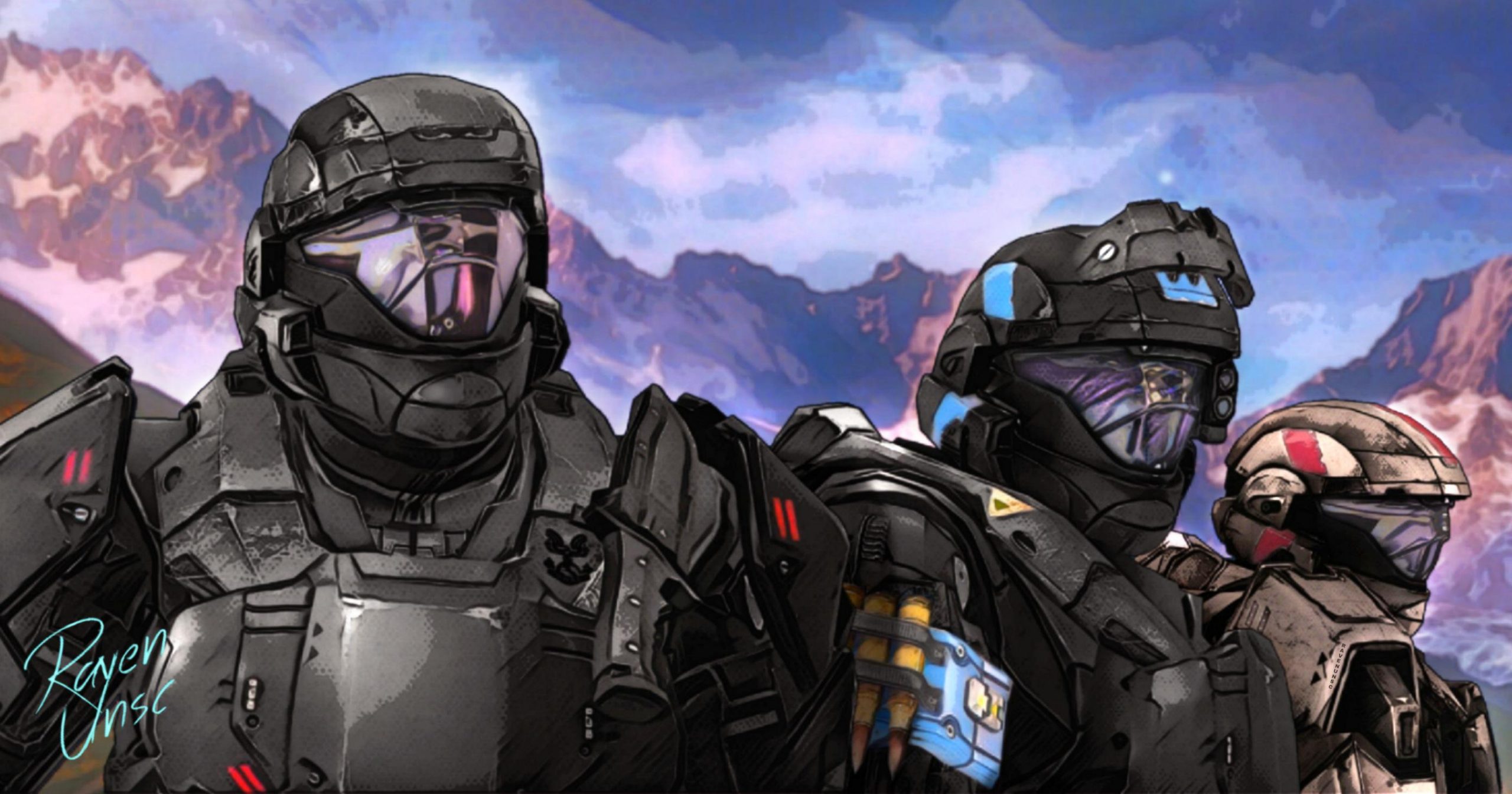 But like always the Forerunner technology comes in the way of peace. Whoever reaches to the nucleus of the riddle can get the upper hand forever and will not need the alliance of any other race in the galaxy. Going to the Ark appears to be impossible for a lonely ship thus apparently the two sides don't break the alliance and go in complete harmony.
Before Halo, Peter has written Imzadi so this was his first experience with the series. A few details could be lacking because of the first experience of the author but the energy and thrill is just the same as was observed in rest of the nineteen parts. Chapters that paint the return of the warriors to the Ark mesmerize us for a moment by the hugeness of the galaxy.