Utilize our search toolbar promptly if the article lacks audio! Search Now♥
Hope for the Best: Hope for the Best Series, Book 1
Vanessa Lafleur has not written a lot of literature over the past many years but thinking that this book is not strong enough to impress you is a mistake. The book has everything which can prove that it is a classical thing. Character of Lareina is highly impressive as she is just a teenager but the issues that are attached to her life are quite bigger than her potential. She does not know anything about her past and her parents so she is on her own in the entire world.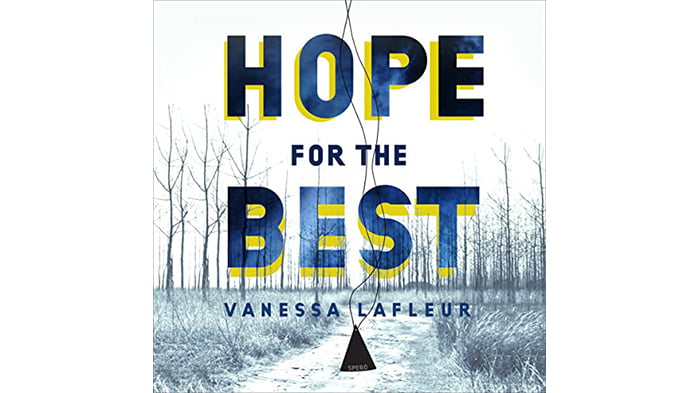 Moreover there is a strange pendant in her neck which she knows nothing about. One thing is for sure i.e the pendant means something which she is unable to understand because of which Detective Russ is on her tail for a long time. The detective wants the pendant at any cost and the reason behind the motive has remained hidden till the present day.
The secrets linked to the pendant could help Lareina find her parents and the past which she has forgotten thus she decides to keep it safe even when her life gets in danger because of it. Different enemies come for the pendant and Lareina's life that's why at one point she thinks, fighting for a simple pendant is not worthy at all.
The Crooked Branch and The Outside Boy kind of action can be witnessed at certain levels in this book. As compared to the average fictional stories, this book is complicated in the storyline so if you are thinking of skipping something then you would not understand anything. Knowing the details of this story is a must if the listener wants to have a complete understanding.
Hope for the Best – Tokybook