Utilize our search toolbar promptly if the article lacks audio! Search Now♥
Since the day Zoey put herself in the House of Night, her life has become a living hell and the problem is that she had nowhere else to go. She lost friends and friendship of many in the past and in that regard this book opens with a kind of good news for her. Old friends rejoin Zoey and they think that they understand her point now.
Thus she is not feeling the loneliness that she felt during Chosen and Untamed , there still is a lot that she has to feel in this latest episode. First being the threat to Grandma Redbird and the second is a threat to everything that she knows. Dark forces are unleashed and more serious problem than this is that the devil has a pretty face so it is hard to make people believe that he is really there to take over. P.C. Cast and Kirstin Cast make Zoey and her band of unlikely heroes once again stand against the odds.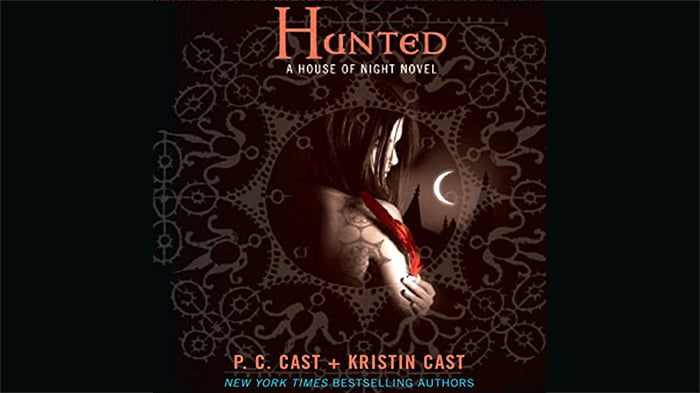 House of Night is going down but nobody is ready to believe it, fighting of course comes as a next step. Band of non-heroic faces fight again to prove them and in order to save the world they live in. Zoey is concerned about Grandma and Heath than ever before.
Heath has always been her first crush, we saw her emotional feeling about the boy in the first part and now those feelings have grown more intense. Jenna Lamia varies the tone of Zoey's voice for Heath during the narration to convey the message to the audience that the old spark still remains.