Utilize our search toolbar promptly if the article lacks audio! Search Now♥
If you are looking for a story with a lot of paranormal activities this one by Gene Doucette is the right choice to make as this fifth part of the immortal series again takes us to the world of the supernatural creatures. The story this time takes Adam to a search for Eve once again by following her steps.
Adam is not alone this time; he is with a friend named Mirella who shows her loyalty to Adams in all circumstances. Adams comes out of the island's safety when he comes to know that Eve is dying. The story successfully arises several questions in our mind as for why Eve was dying if she was immortal and why Adam is considered dead in the outside world. Thus the story has suspense as well that arouse our passion to complete the story as quickly as possible.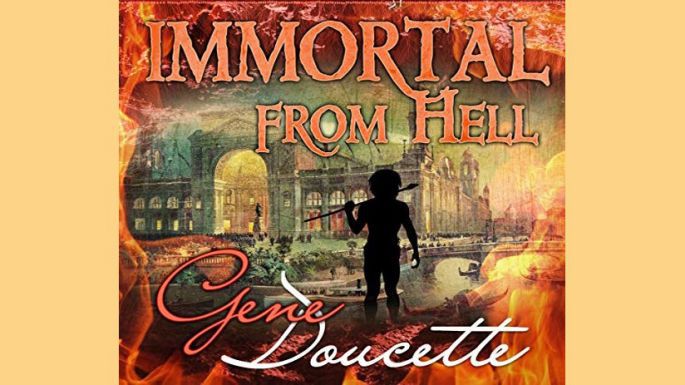 Adam faces great threats in the world that appears to him a bit strange as compared to its condition when he was present in it several years ago. The quest makes the two travel almost halfway across the whole wide world and that too in a hidden manner and on this spot we come to know that Adams has a solution for traveling.
The story has several turns and twists as are present in the other books of the same series by the same author like  Immortal at the Edge of the World (Immortal #3) – Gene Doucette, Hellenic Immortal (Immortal, #2) – Gene Doucette, The Frequency of Aliens: Sorrow Falls, Book 2 – Gene Doucette. Steve Carlson's narration also is a treat to listen from the beginning till the end. The narrator has coped up well with all the needs of the story description and the whole thing makes one complete whole of writing and narration.