Utilize our search toolbar promptly if the article lacks audio! Search Now♥
Ralph Waldo Ellison or Ralph Ellison was a renowned American novelist, scholar and a literary critic. His literary writing pieces are excellent and termed as classics of American literature. Juneteenth is a posthumous novel written by Ralph Ellison. Actually, this novel is a compiled from the voluminous notes that Ralph has left upon his death. Apart this this, The Selected Letters of Ralph Ellison is another worth referring book from the author.
Invisible Man is a classic novel from the best of American Literature. It is read worldwide with great enthusiasm by fans. Joe Morton has done the narration of this novel, which was quite a successful venture by him for the audience.
Invisible Man is a 20th century classic of African-American genre. It is a weird tale where a number of extraordinary things happen. Few of them were extremely brutal and shocking, while some of them were quite touchy and painful. Yet, you will experience some excellent humor and irony that comes in some unexpected places.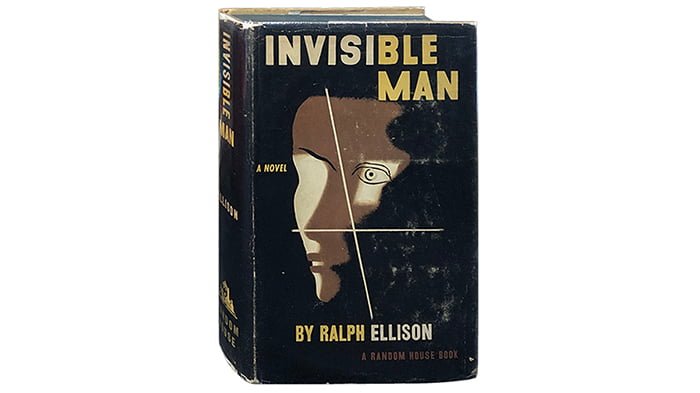 After a short prologue, the tale in this novel begins with an immensely terrifying scene from the high-school days of the hero. The focus then completely shifts to the Southern Negro College campus and then soon to the Harlem of New York. This was where the majority of action in this tale happens. The majority of the people that hero meets during his wandering are oddly significant, complex and weird. An amazing series of adventure begins thereafter.
The Invisible Man was a top quality novel by Ralph Ellison. It got worldwide fame and also helped the author to earn the prestigious National Book Award for the novel in the year 1953.