Utilize our search toolbar promptly if the article lacks audio! Search Now♥
Jackson is the first chapter in Eternity Springs: The McBrides of Texas. This is categorized as a romance novel and Emily March has written it with so much perfection. She is an award-winning author of women's fiction and romance novels. She received great acknowledgment and excellent reviews for her Teardrop Lane novel. The same is the case with her The First Kiss of Spring novel.
The audio narration of Jackson's novel is done by Amy Landon. She was good with the narration of this novel and made it an enjoyable and easy listen.
Caroline married a much older man while she was quite young. Then he was gone and she felt lost until she dared to go after a dream on her own. Relocating to Redemption, Texas was the first chapter in the new life story of Caroline, and the next one was to open a bookstore there. Being in love was the very last thing on her mind as she started to settle down in that new place that she could call home. The time when she met the handsome man who was also starting over then all the bets were off.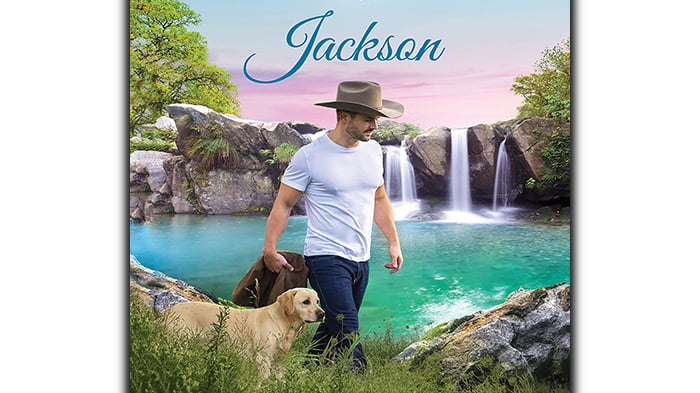 Jackson came to Redemption while looking to find himself only, and not love. Since the time his marriage came to an end, he has been a lot bitter. He used to believe a lot in love and he had many old lyrics of songs to prove that. But Jackson in today's world is all about business. But then a charming young widow changed everything in his life…
This cowboy romance novel will mesmerize listeners with its great story. The plot is very exciting and the way it ended made everything so special about this story and its characters.