Utilize our search toolbar promptly if the article lacks audio! Search Now♥
Luster is a literature genre fiction novel. It is written by Raven Leilani. She has been a good novice writer who started off with short stories first before trying her pen on novels. Luster is her debut novel and it looks like something to give a go at.
Ariel Blake has done the narration of this novel and it turned out to be a satisfactory performance. The first impression of this novel is that it is extremely hilarious and the narrator did full justice to those strongly written comic lies which conveys the message directly to the audience in the most desirable manner.
The story starts with the character of Edie who is tentative upon the way through her 20s. She is living in an apartment in sharing in Bushwick and working as an admin. Her problem was making some really inappropriate choices when it comes to having a sex partner. She is also haltingly giving enormous heat to the art that was simmering right inside her. Then Eric comes in her life who is a digital archivist and had his family living in New Jersey. His family also includes here autopsist wife who was OK with an open marriage but with some certain set of rules.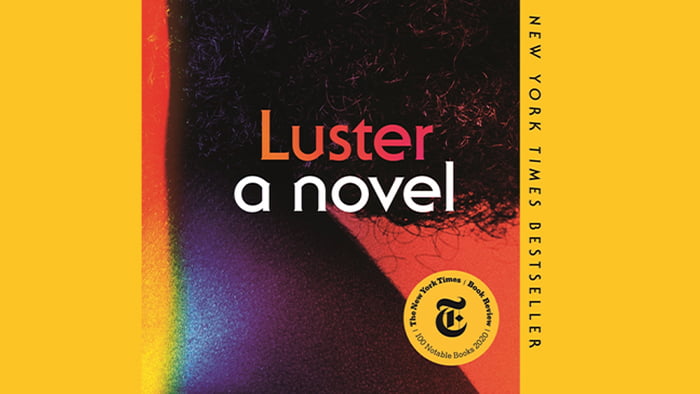 After sometime, Edie lost her job and invited into the family life of Eric, but not directly by Eric though. She became quite a hesitant ally t Eric's wife and also a de facto kind of a role model to Eric's adopted daughter.
The book is new but having a brief insight into it, this is definitely something to be tried. It has a unique story and the humor is just so special, which ensures you have a solid 7-hour entertainment.