Utilize our search toolbar promptly if the article lacks audio! Search Now♥
Kingkiller Chronicle, Book 1
Patrick Rothfuss has created a masterpiece in literature with his pen and it has been given voice by Nick Podehl's narration. The name of the wind is such a story that compels us, again and again, to hear it in order to understand the true meaning and the hidden aspects of the story. The listener too begins to investigate the true meaning or purpose of his life that he too hasn't understood yet.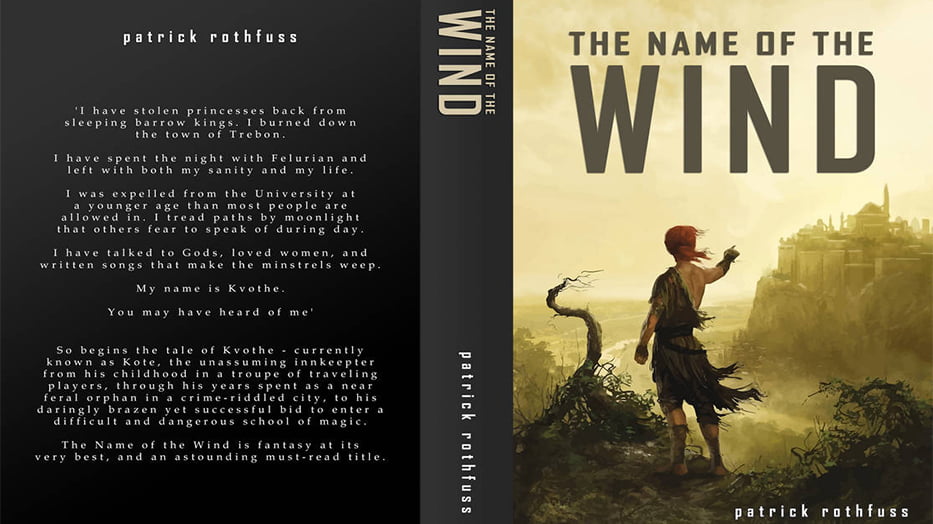 The king killer Chronicles is perhaps the best series by Rothfuss because it shows human emotions, their outburst in the form of worldly lust, and then all of a sudden it disappears bringing frustration to the human heart and desperation or longing for a new thing every time the previous is achieved. The unrest in human nature is exaggerated but is not allowed to go out of hand at once. Kvothe is the one who has achieved everything in life except the most important one and that is the meaning of his life in the creation of the universe.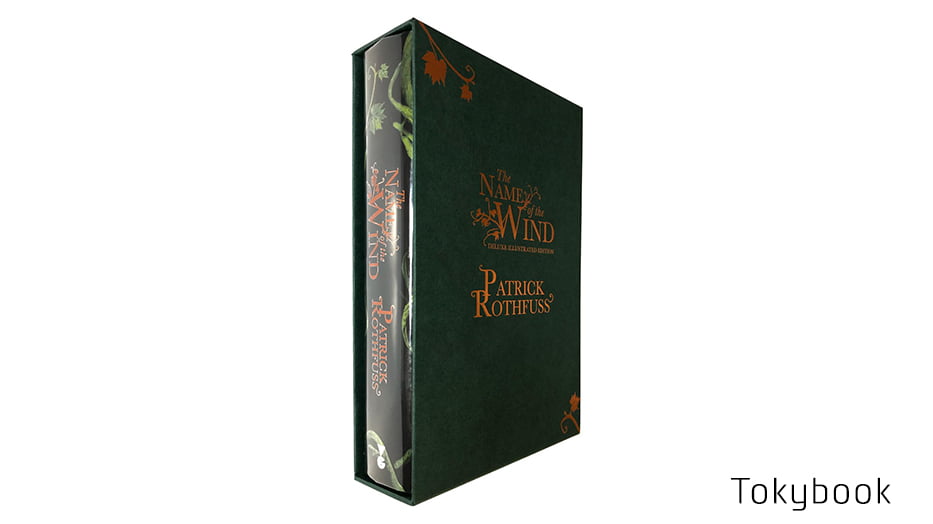 Kvothe is the one who has enjoyed the love of women, the educational status in the university has done poetry at a very early age and was even able to establish a spiritual connection with God. In all this glory still, his life is incomplete, he doesn't enjoy it as he is supposed to do. The fantasy is a nice start to a trilogy that gives us a hope that Kvothe would perhaps find what he is looking for in this world. There is another unique thing about the story that the main character is himself narrating his story and telling us about his achievements and a few downfalls as well.
The next books by the author also have come up with compelling stories and memorable characters that you will also enjoy listening to including The Wise Man's Fear, The Slow Regard of Silent Things, and Unfettered.