Utilize our search toolbar promptly if the article lacks audio! Search Now♥
Magpie Murders is a fictional novel written by Anthony Horowitz. The book is the first installment in the Magpie Murders novel series and this novel provided it with a grand opening. Anthony is an English screenwriter and novelist who specializes in writing top of the line suspense and mystery thrillers. He is popular among the young adult audience with several successful novels. If you enjoy this novel then there are chances that you will look for more novels by the author. In that case, you should check the Moonflower Murders and The House of Silk, which is so well written by Anthony Horowitz.
The audio narration for this novel is done by the duo of Samantha Bond and Allan Corduner. The performance by both was terrifically done and it sends those many positive vibes to the listener.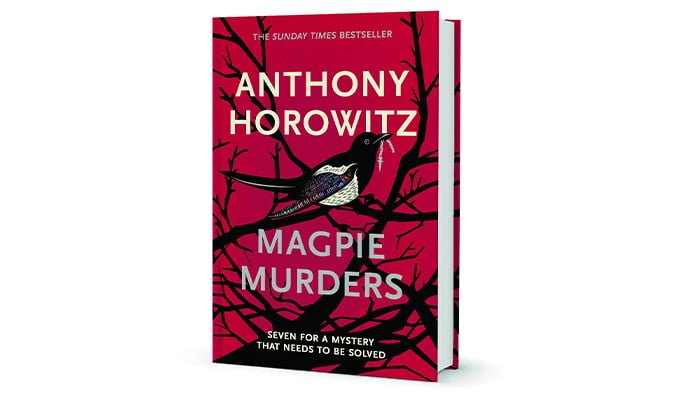 When Susan, an editor was provided with the manuscript of the latest novel by Alan Conway then she had no point to ponder that it would be different from his other novels. She is quite familiar with Atticus Pund, his detective who is known for solving all those tough and disturbing mysteries of the sleepy English town and villages. The traditional formula of Alan has shown huge success. It was so successful that Susan should look to go further with the troubling behavior only if she is keen to keep her job.
The book is great and you will find some nested mystery or the experience of witnessing a mystery within a mystery. The storyline might seem complicated at the start but once you grab it then you will ease into it till the conclusion. The audio performance by the duo was quite brilliant as well.