Utilize our search toolbar promptly if the article lacks audio! Search Now♥
All the Light We Cannot See:A Novel
Al the Light We Cannot See is a fictional novel written by Anthony Doerr. He is a renowned American author of multiple short stories and novels. All the We Cannot See became his real recognition in the literary writers' fraternity. He also won the Pulitzer Prize in 2014 for the same novel in the fictional category.
The narration of this novel is done by Zach Appelman and his performance is one of the major highlights of this audiobook. He was excellent with his expression and ability to connect with the listeners effortlessly.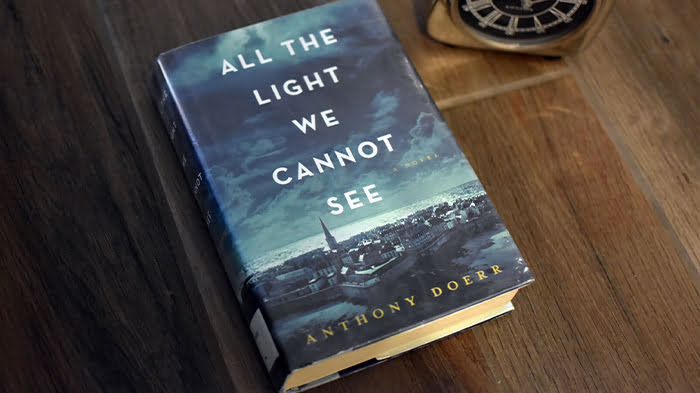 The story of this novel starts with the character of Marie who lives in Paris near the Natural History Museum with her father. Her father works there as the master of those thousands of locks. When Marie was just 6 years old when she goes blind.
Her dad then constructed an ideal miniature of the neighborhood so she is in a position to memorize all that by touch and also manage to come back home on her own. At her age of 12, the Nazis managed to capture Paris and both the father and daughter flee to Saint-Malo. This was the place where Marie's reclusive uncle lives in a very tall house, which was just by the sea. They carried with them the most dangerous and valuable jewel of the museum.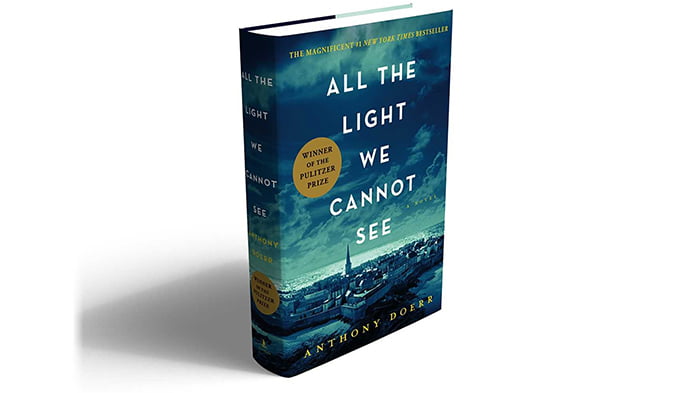 On the other side, there was an orphan named Werner who grew up with his sister in a small mining town in Germany. He became a master in fixing and even building critical new instruments.
Apart from the Pulitzer Prize, All the Light We Cannot See also won the Audie Award in 2015. The book from its writing perspective, characterization, and audio performances is fantastic.