Utilize our search toolbar promptly if the article lacks audio! Search Now♥
The start of a whole new fantasy mixed with science fictional stuff is what Eric Vall provides to us in the voice of two narrators Christopher Boucher and Jessica Threet. The narration is superb and it is the narration that fuels the story and makes it more appealing and attractive for the listener.
The story is not complex as there are no hidden plots of any sort and all the aspects of the story are presented to the listener well dished up along with the action scenes and thus we as listener never feel any sort of tiredness or boredom in the continuation of the tale. The novel takes us to the new world of magic that is about to face a revolution in all its fields.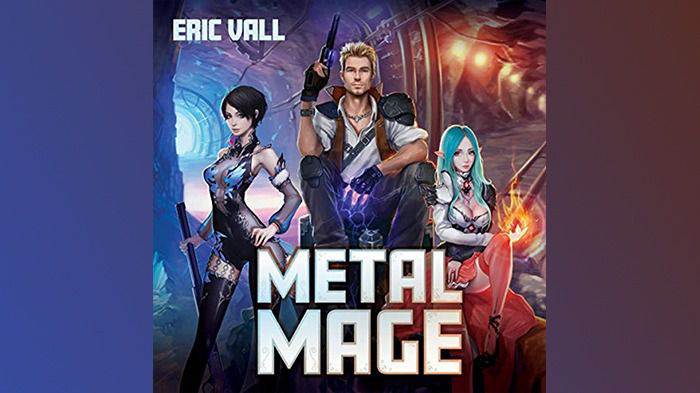 The book shows its resemblance with the novels like Summoner 5 and Succubus Lord as these books also contain description of fantasy worlds and that has been writer's key element in almost all of his books, he gives a picture that you have never seen before and the circumstances are always new though the hero, in the end, most of the time gets the women he desires still the stories cannot be termed as same just with difference of characters.
Each story shows the unique motive of its characters like this one in which the two groups, one which is of monsters and the other comprising of magicians want to rule the planet or the world in which they are living and they have only one way of doing so i.e killing the rival group that stands in their way. romance is there but it is not of a serious type thus we can say that it was never the primary motive of the writer.