Utilize our search toolbar promptly if the article lacks audio! Search Now♥
Mercy Kilpatrick, Book 1
Mercy Kilpatrick has had a terrible life during her childhood. But she was living a normal life peacefully as a young girl in her Oregon home. However, strategy struck in her family that tore her family's once happy lives. It appears her family has turned against her, and it eventually forced her to leave her home. Now an FBI agent, she was drawn to a case that bears familiar traits to events that happened in her past.
A predator (the Cave Man) has taken over their Oregon home, killing with reckless abandon and carting away a lot of weapons. The survivalists are looking for a savior, or to put it aptly, a liberator.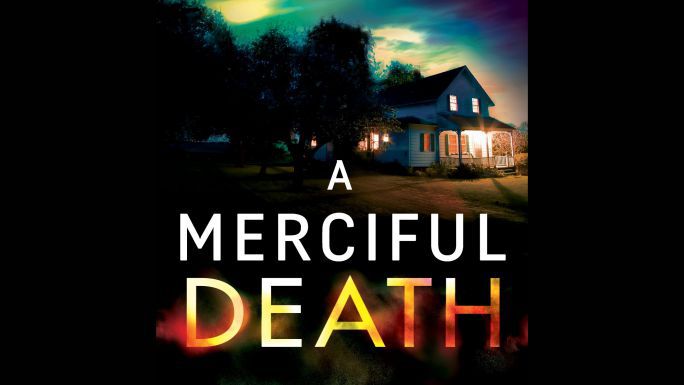 Mercy has been sent by the FBI to help the law enforcement unit in the locality. The crime scene has a link to an unsolved misery in her past.  And she still needs to come face to face with the family who abandoned her years ago. She became close Truman Daley, the local police chief who recently lost his uncle to the fearful predator.
Mercy must try to balance her past with the recent events in her hometown, including her relationship with Truman. Otherwise, she may let loose the survivalist aspect of her she is desperately trying to hide. And if that happens, the fallout might be too catastrophic for her.
Kendra Elliot presents this book in a captivating manner as the strong woman character was effectively portrayed. Unlike other Heroine books, this one shows that a strong woman could still show the softer side of her. It shows the emotional side of Mercy while she still stays strong to the windstorm surrounding her. And the great character development in the book makes it a very interesting crime novel. 
This book is coming up as a TV series by Warner Brothers TV very soon. Other equally intriguing crime thrillers by Kendra Elliot include A Merciful Fate and Hidden.