Utilize our search toolbar promptly if the article lacks audio! Search Now♥
Detective Kim Stone Crime Thriller Series, Book 7
Jan Cramer narrates another one in her calm voice that has the quality to make it understandable to all. She narrates each word with care and clarity so that the listener can understand it well and no confusion remains or the listener don't have to replay or rewind in order to understand better. Angela Marsons takes another social issue, this time it is related to prostitute killing. The connection of her stories with the real world make them more appealing to the mind, also she keeps her characters busy in the story and they emerge after getting hold of their troubled past.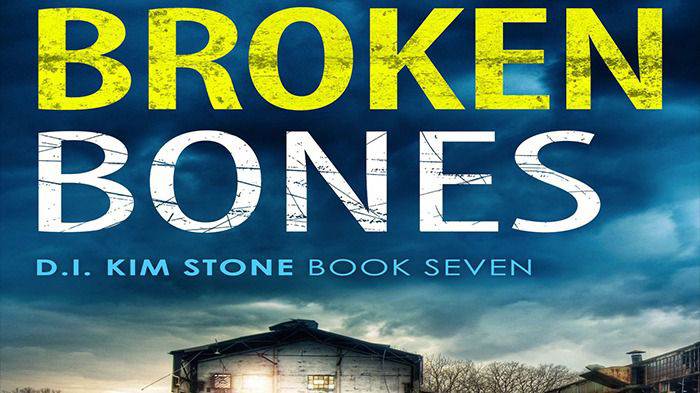 Kim too when here about prostitute killing and also the news about an abandoned baby starts remembering certain tags related to her own childhood. The team first thinks that they are behind a serial killer who is killing these prostitutes but soon they come to know that they are going to unmask the bitter truth the is buried in the very bones of the society in which they live. They come to know about modern slavery in the current era and human exploitation that is on the rise in society.
The previous books like Dead Memories: An addictive and gripping crime thriller and Dead Souls had murder mysteries in them but never had the writer selected so social a topic that brings the hideous face of humanity to light. Kim's life is also on the line but she is still determined to solve the case not only to bring the criminal to justice but also to take revenge from the evil doers who ruined her childhood once. The plot is a bit grim in nature but still gripping no doubt.